Natasha Hemmings has spent her career smashing stereotypes and pushing boundaries. Can you be a Christian and a Miss England winner? The answer is yes.
A graduate of the prestigious Royal Northern College of Music, Cheshire born Natasha Hemmings cannot remember a life without music and has now firmly found her voice.  Having just enjoyed a successful tour with Ronan Keating on his UK dates, Natasha is back on the road and delighted to be joining Aled Jones and Russell Jones once again on their UK Christmas tour starting November 13th.
Natasha remarks, "Christmas is such a special time of year for all of us and I am so excited to be joining Aled and Russell on their tour. It is especially magical for me as a Christian to be sharing the true meaning of Christmas, celebrating the birth of our saviour Jesus Christ. I hope to bring everyone together singing our favourite festive songs and celebrating the spirit of Christmas, remembering all of our blessings at this time" 
Aled and Russell said, "We're thrilled Natasha is joining us again on tour. She's a wonderful singer and a joy to have around. You are in for a real treat!"
At the age of 14 Natasha joined as a student at the Royal Northern College of  Music and it was here Natasha developed her technique and understanding of classical and operatic music, whilst also exploring different genres. Emerging from the world of classical music Natasha diversified her compositions and returned to the RNCM to take the Popular Music undergraduate degree focussing on song writing and recording, graduating with honours.
During her time at school Natasha had some low moments where she found herself subjected to bullying. Through these difficult times Natasha found her faith and has been keen to share her story and what Christianity means to her and how her faith supported and continues to support life's challenges.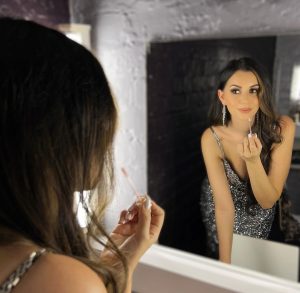 In 2015 Natasha entered Miss England in an effort to gain confidence and a sense of self, and found herself successful as the reigning Miss England in 2015. This role also had a profound effect on her already charitable nature which includes her work with the Variety Club which has raised funds for Millstead, a special needs school in Liverpool.
Witnessing the everyday challenges of life – whether that be the impact of social media or seeing the ever growing number of homeless people on our streets – give drive to Natasha's faith and belief in helping others. Music is a carthartic process for her, liberating and restorative.
Natasha is currently in the studio working  on her new faith based album, due in 2023.
TOUR DATES
13th Nov           Manchester Opera House
15th Nov           Reading Hexagon
16th Nov           Bournemouth Pavilion Theatre
17th Nov           Southend Cliffs Pavilion
19th Nov           Venue Cymru, Llandudno
20th Nov           Northampton Derngate
22nd Nov           Leicester De Montfort Hall
23rd Nov           Brighton Dome
25th Nov           Cardiff St David's Hall
26th Nov           Swansea Brangwyn Hall
27th Nov           Bexhill De La Warr
29th Nov           London The Adelphi
30th Nov           Ipswich Regent Theatre
2nd Dec             Birmingham Symphony Hall
3rd Dec             Cambridge Corn Exchange
5th Dec              Nottingham Royal Concert Hall
6th Dec             York Barbican
7th Dec              Glasgow Royal Concert Hall
9th Dec             Aberdeen Music Hall
10th Dec            Newcastle O2 City Hall
12th Dec            Croydon Fairfield Halls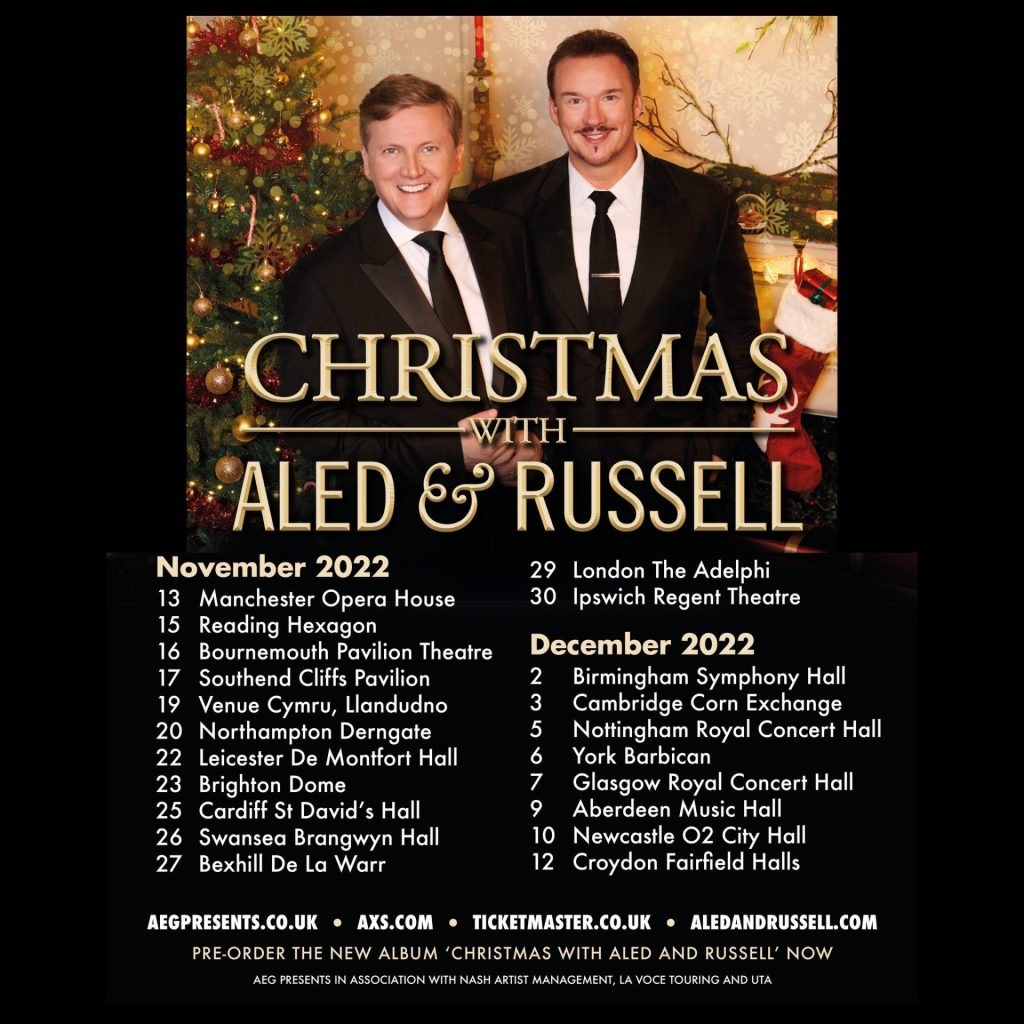 For More Information:
Dan Deacon / Lee Wilkinson
Deacon Communications
[email protected] / [email protected]
020 3176 6606