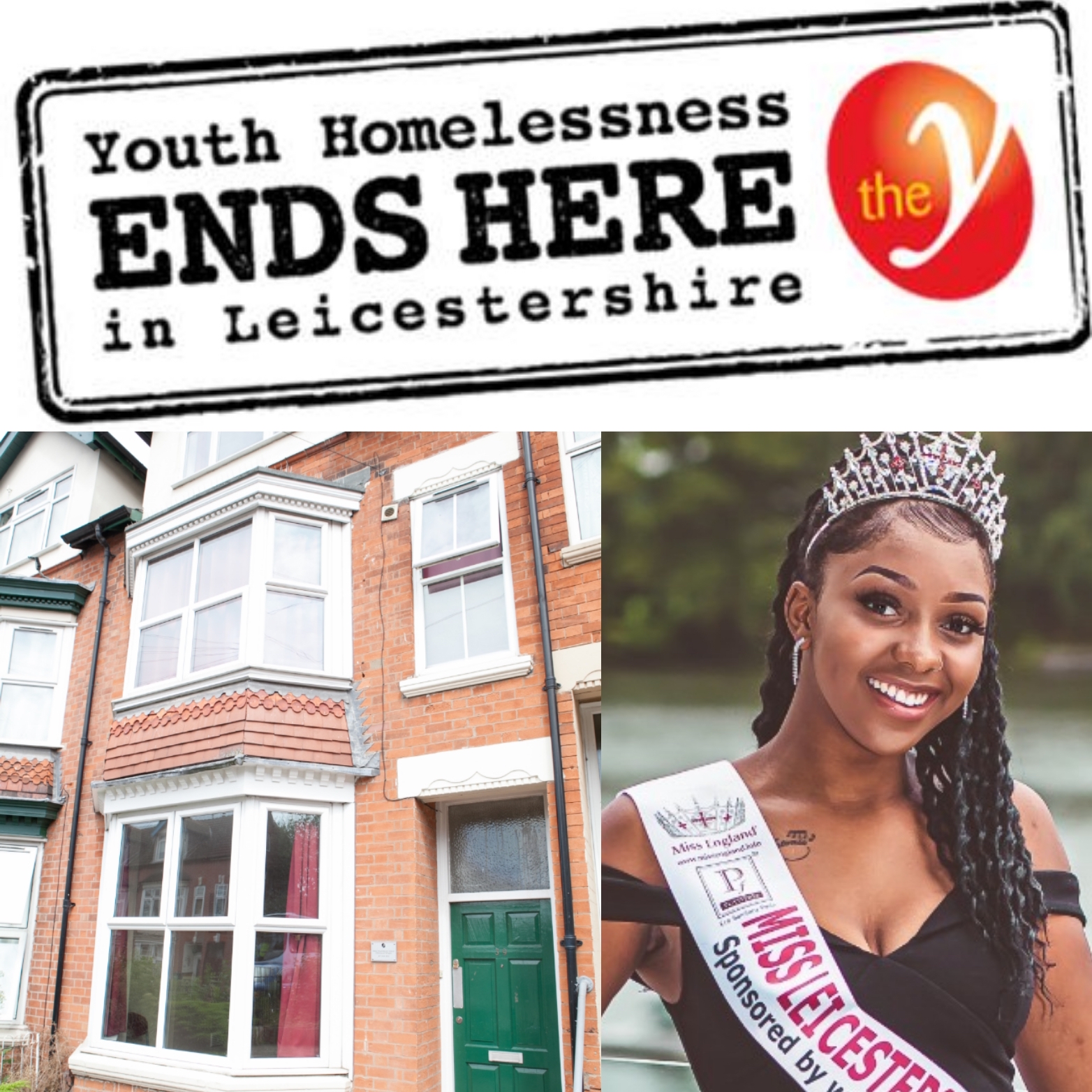 For immediate release: September 2020
Miss World's  BEAUTY WITH A PURPOSE Charity
Sponsors a House for homeless young people in Leicester
As one of Miss England/Miss Leicestershire's chosen charities this year, The Y has been lucky enough to receive a £6,000 donation from Beauty with a Purpose, the Miss World charity.
The Y is Leicester's leading youth homelessness charity and this donation will cover the cost to run one of The Y's move on houses for a whole year. Young people are given direct support to prepare them for independent living when leaving the service.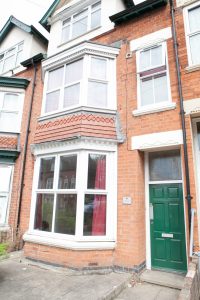 Abied, resident at the Marc Wainwright House, said: "I have had lots of support with applying to college, sorting out my problems and managing my money.
"Without the support of the Y I would have had to move cities and start my studies over again but I was able to stay in Leicester, finish my last course and start my Level 1 Business course which will help me with my future goal of running my own business."
Miss Leicestershire contestants raised funds for The Y, including Miss Leicestershire winner, Tia Carter (pictured) . The part-time dance teacher who aspires to work as an engineer in the Royal Air Force, raised £220 as part of the contest and was crowned in her garden by her sister, and 2017 winner, Sapphire Carter as part of the virtual competition which took place in April this year.

The funds raised by contestants and donated from Beauty with a Purpose will have a significant impact on The Y and the young people supported by the charity and will directly support homeless young people in Leicestershire.
# ENDS #
# Notes to Editors #
For further information please contact Carly Baraclough, Marketing and Digital Media Officer, [email protected] or 0116 2046208. Website: www.leicesterymca.co.uk
About The Y
The Y is the leading youth homelessness charity for Leicester, housing 102 young people aged 16 – 25 across the city. As a local YMCA we also provide other community services including our drop-in centre for homeless adults, work with young people with disabilities, and our vibrant theatre, built in 1900, which is the oldest surviving theatre in Leicester.