One of the qualifying rounds in the Miss England final is the CHARITY fundraising round , where the Miss England finalists are encouraged to raise awareness and funds for Beauty with a Purpose, a global charity owned by Miss World.
The top fundraiser  recognised in the 2021 final is Alina Green , the current Miss Dorset . who created a host of unique fundraising events including a WING WALK & SWAM with the sharks & managed to raise a staggering £10,991 for the charity.
Alina organised a series of unique fundraising events including a Virtual Dog show,  a wing walk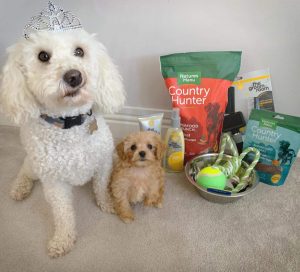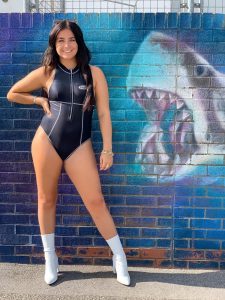 Alina went swimming with the sharks at the Bear Grills adventure park in Birmingham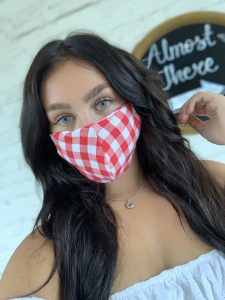 Kind hearted Alina also made hand made facemasks during lockdown and held other fundraisers during the most difficult year- all  for charity!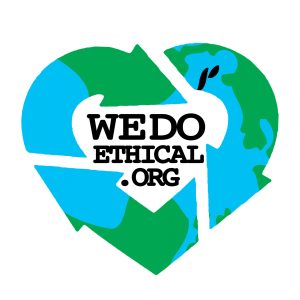 Alina also made the most Tree Planting Pledges in the Climate Queen contest organised by Kelly Levell from We Do Ethical . Click the logo to find out how you can donate and make your pledge now !
Find out more about Alina's effords and who the Top 14 Miss England finalists in the charity round where  in the 2021 National final –
More on the Miss England App – FREE to download available on google play or the app store
WHAT IS BEAUTY WITH A PURPOSE ? FIND OUT MORE HERE