Beautiful Hair
Contestants
Existing Title
Asian Face of Miss England
Age
23
Height
5'7
Occupation
Trainee Doctor
Interesting Fact
I run my own charity The Generation Bridge Project since 2013 and I'm also fluent in 5 languages.
Watch video
Age
24
Height
5ft 5
Occupation
HD Brow Stylist & Professional Vocalist
Interesting Fact
Touring the UK as part of a production show celebrating the music of Little Mix
Watch video
Age
24
Height
5ft 7ins
Occupation
Photographer/Business Owner
Interesting Fact
My left hip is made of titanium! I had a hip replacement aged 22 due to an autoimmune condition which destroys my joints
Watch video
Age
19
Height
5'7
Occupation
Business Owner - Buying and selling used light commercials vehicles
Interesting Fact
I love classic car's and got one last year!
Watch video
Existing Title
Miss Lincolnshire
Age
17
Height
5'8
Occupation
Student - studying musical theatre
Interesting Fact
I am a Musical Theatre Student, part time dance teacher and I aspire to work in the entertainment industry as a Childrens Television Presenter. My most rewarding achievement to date was when I travelled to Japan and worked alongside the Iocals of Okinawa to undertake their Enviromental beach cleanup in order to preserve both marine and wildlife.
Watch video
Existing Title
Midlands Top Fundraiser
Age
17
Height
5'9
Occupation
Student
Interesting Fact
Charity is my main focus,in the past two years of being in the competition I have raised over £8,000 for various charities.
Watch video
Age
24
Height
5'5
Occupation
Business Discover Graduate at Vodafone Group
Interesting Fact
I was born and raised in Jamaica to fully Nigerian parents and have lived in England for nearly 12 years. After completing my masters in International Financial Management, I founded Loophole- a foundation offering young people free support and an investment in the form of expertise, knowledge and time. I enjoy public speaking, discovering new places with my sister that have a great menu and view and I also love fusion cooking. I am an alumnus of Common Purpose and hope to show others how we can use innovation to give back and create an impact in our communities.
Watch video
Existing Title
East Midlands Top Fundraiser
Age
22
Height
5'8
Occupation
Employment Field Sales Representative
Interesting Fact
My job is a certified sales executive for BMW. And my interesting fact is: over 4 years I have raised over 18,000 pounds for various charities including beauty with a purpose. This is constantly increasing with the amount of charity work carried out. I've helped various families in life threatening situations achieve the desired amount to either enjoy life or to grab an opportunity of a certain treatment needed!
Watch video
Age
17
Height
5ft 5
Occupation
Giorgio Armani Makeup Artist
Interesting Fact
Im an aspiring business woman, I want to own my own salon!
Watch video
Age
24
Height
5ft 6
Occupation
Health Advisor
Interesting Fact
My dream job is to become a criminal investigator one day !
Watch video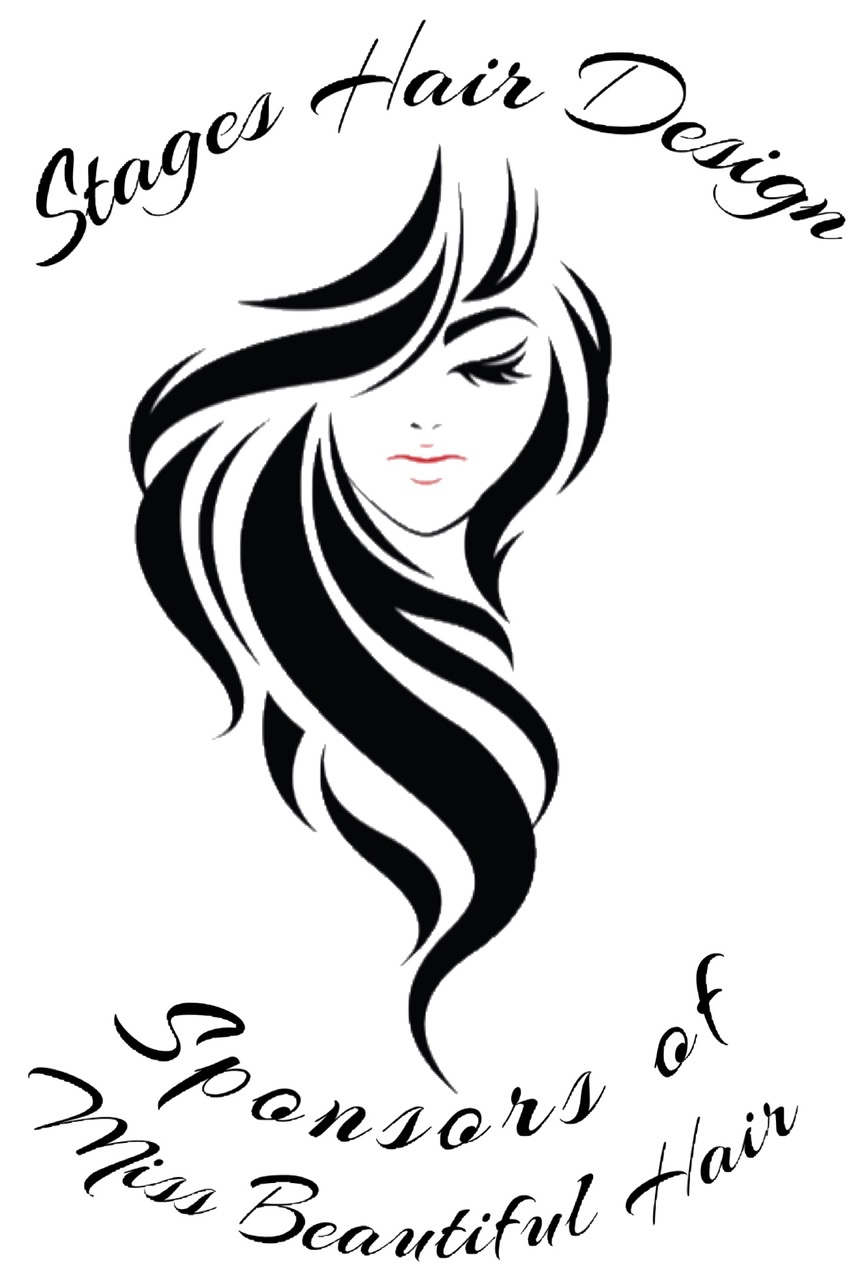 Miss Beautiful Hair is sponsored by Stages Hair Design in Bristol
Millie Margetts from Grimsby won the 2019 Miss Beautiful Hair award in 2019 at the Miss England Final in Newcastle at the Newbridge Hotel Newbridge Street Newcastle Upon Tyne   .
The Beautiful Hair round was sponsored by Stages Hair Design of Bristol .  Finalists submitted their hair videos to upload on the Miss England You Tube Channel and Judges from British Hair and Stages Hair Design then selected the top 10 at Aveika in Newcastle on the first day of the Miss England Finals .
The  Miss England finalists each submitted a haircare video of themselves which was uploaded to the Miss England You Tube Channel
here  
Event details
Date
August 1, 2019
Miss Beautiful Hair Winner 2019 – Millie Margetts
3 years ago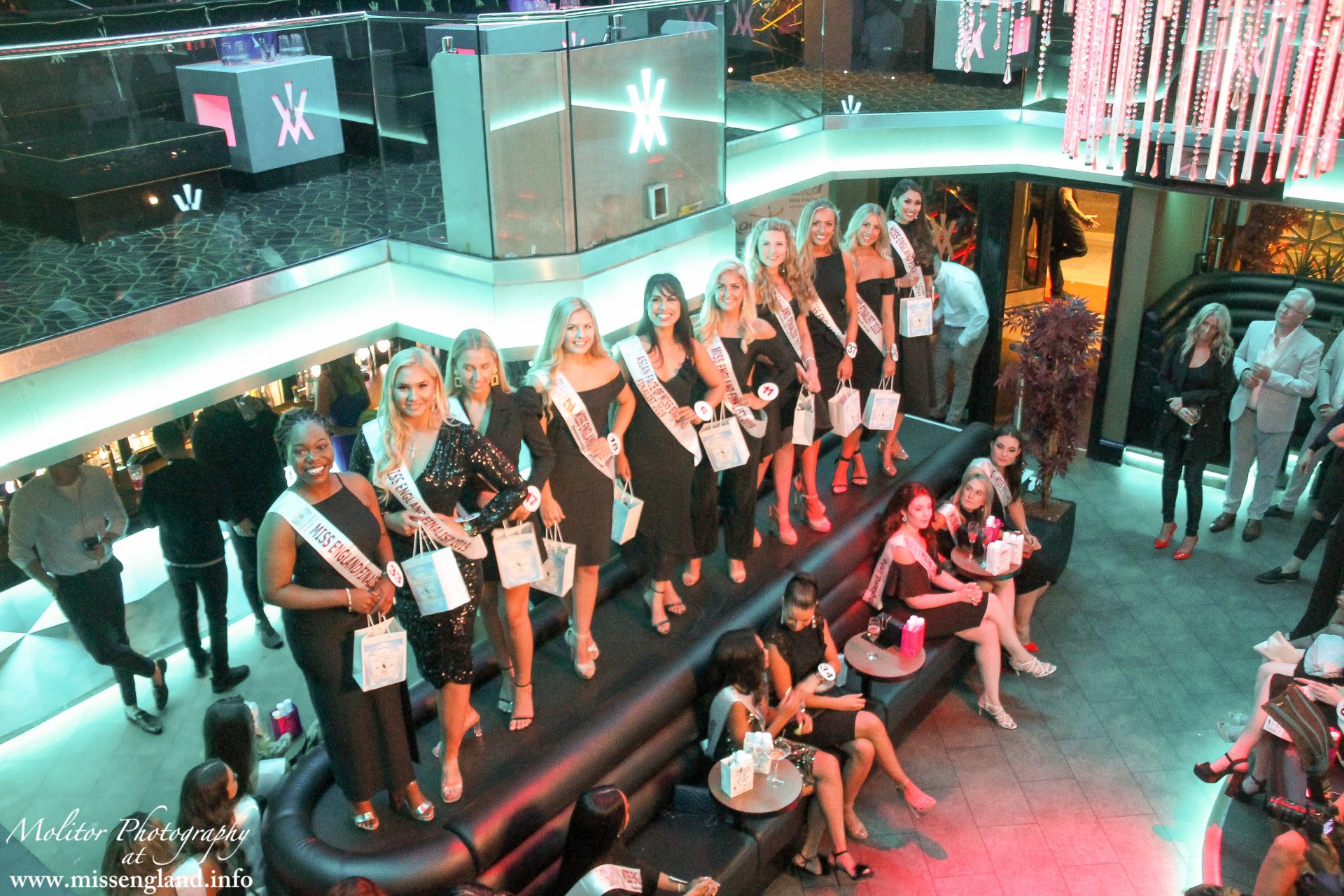 Millie Margetts is the new Miss Beautiful Hair
Congratulations to Millie Margetts for winning the Miss Beautiful Hair title !
Also congratulations to the following contestants for making the top 10 (L-R): Here they are at Aveika in Newcastle Upon Tyne ;
Mariam Bakre, Harriet Fairburn, Ella Louise Rees, Ella Grace Bayley, Bhasha Mukherjee, Charlie Jones, Eleanor Farr, Millie Richardson & Paula Haq