Manchester / Lancashire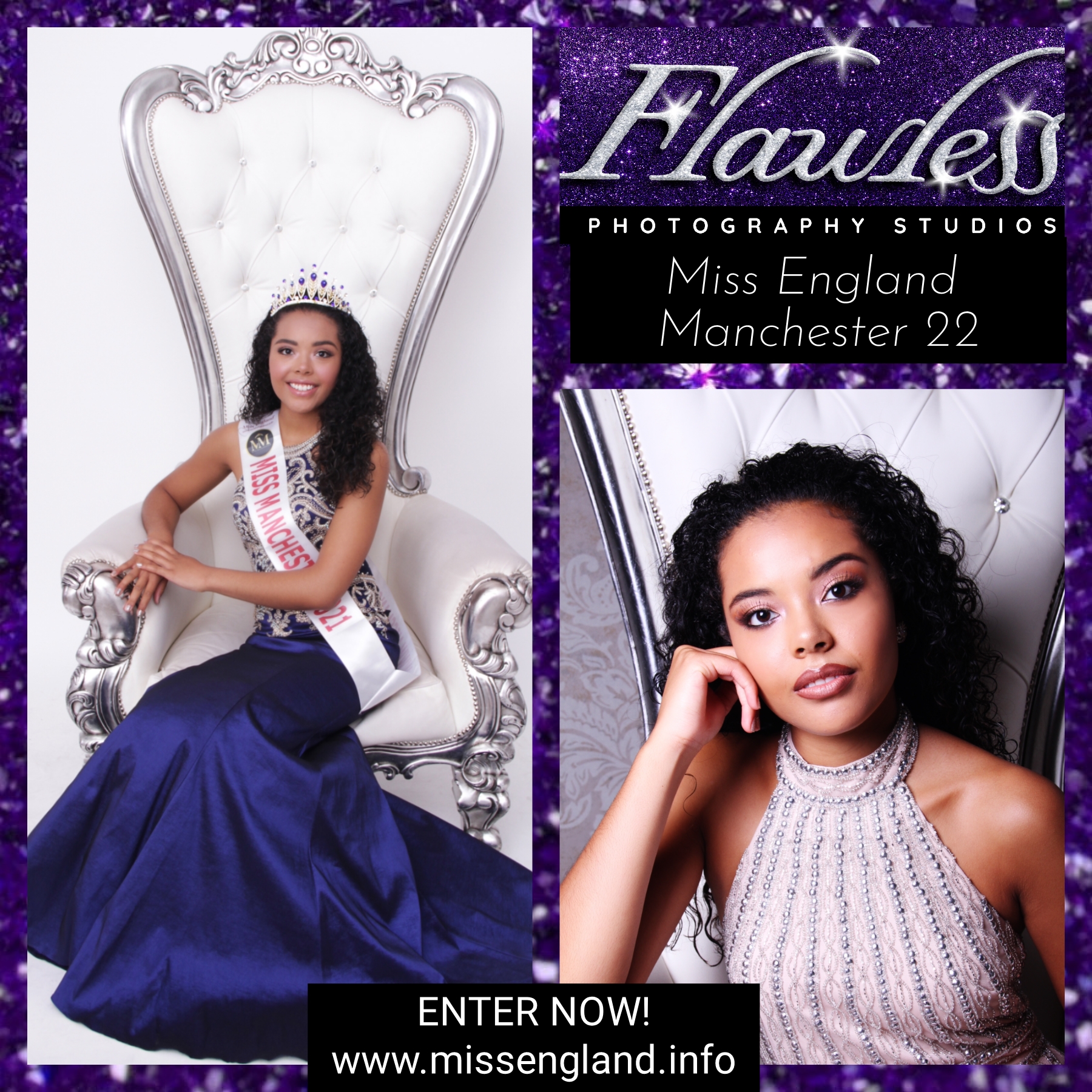 If you live in the Manchester , Lancashire or surrounding areas , apply on the Miss England website to enter this heat .
All contestants receive FREE entry to this photographic contest .
If selected , contestants will be invited to a make over and Photoshoot at Flawless Photography studios in Lever Street in Manchester or Leeds  to have an entry shot taken and a full photoshoot in various outfits .
The digital image to enter is FREE & contestants will be offered an optional discounted Pageant photo package to purchase further images from the shoot .
Flawless Studios will then send images over to the Miss England team , who will feature all the contestants who attended the photoshoot at Flawless.
The public vote which starts on August 1st  will  guarantee the public vote winner a place in the Miss England semi final in London on August 22nd  and the top five from all the entries will be selected by a judging panel , who include the reigning Miss Manchester "Esme Holiday" .
The top 5 will be chosen by a judging panel and a public vote combined and invited to a special photo shoot  at Flawless Studios in August 2022  . There, one winner will be selected who will go forward to the Grand Final of Miss England at the Heart of England Conference & Events Centre in Coventry on 17th October 2022.
Good luck to all the entries !
Event details
Date
July 31, 2022
Venue
All Photoshoots to be taken at Flawless Photography Studios , Lever Street Manchester by 31st July 2022
Organiser
Miss England office
Email
[email protected]
Website
Visit website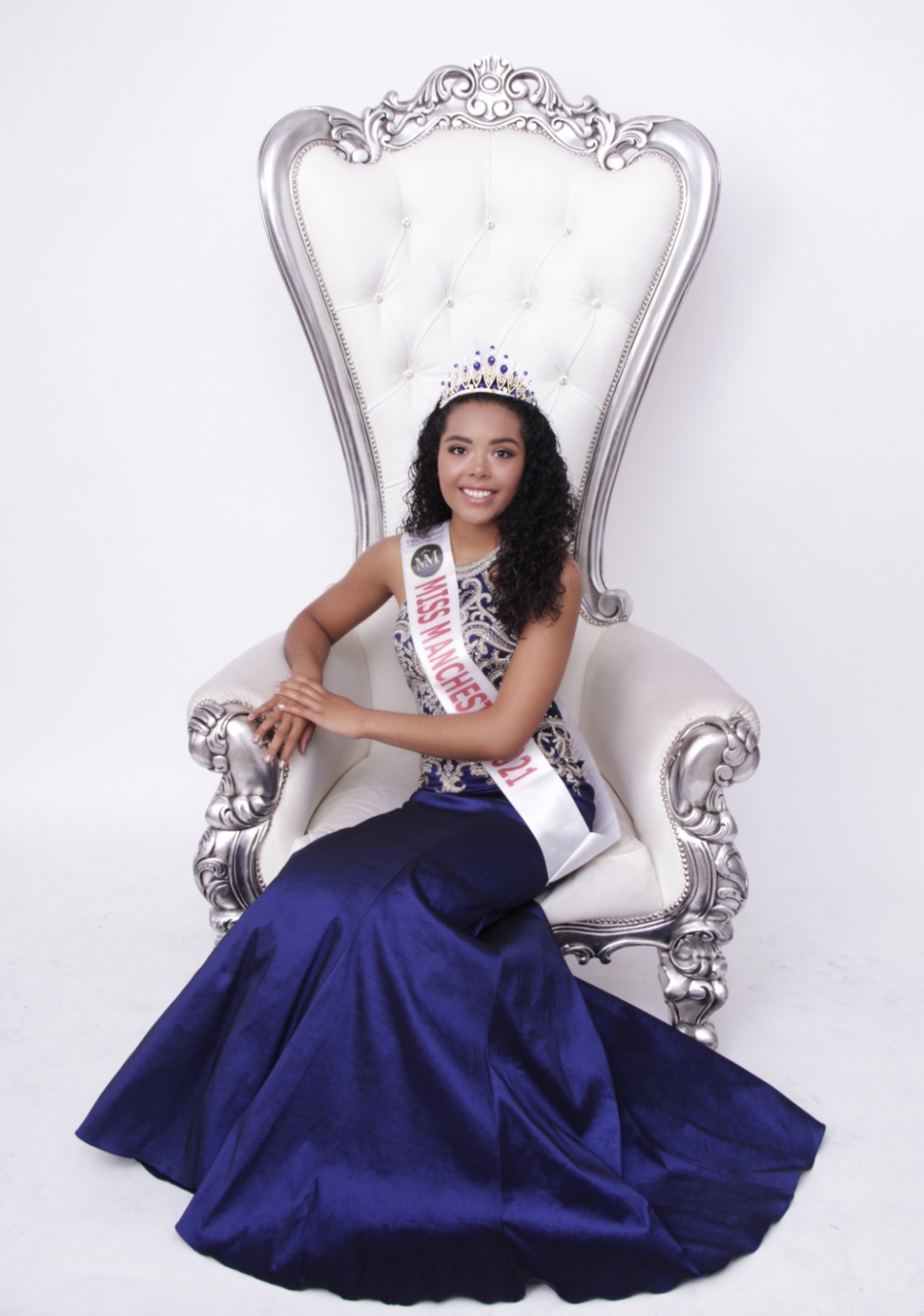 Esme Holiday
Esme Holiday is the reigning Miss Manchester and was sponsored by a "Skye Full of Stars" in the Miss Manchester & Miss England contest.
"This Charity is very close to my heart and it meant the world to me for them to be part of my pageant journey." said Esme.
"Skye was a true pageant girl with as much beauty on the inside as the outside. Skye my friend  always wanted me to take part in contests with her but tragically she passed away in 2017 before we ever got the chance. 
After lots of fundraising for the charity and encouraging words from Skye's family I decided to take that leap of faith and apply for Miss Manchester in 2020 which lead me to having my place in The Miss England Finals in 2021. 
The craziest thing throughout all of this is between me taking part in these contests ,  I landed my first dream job in television production. Now almost a year later I am still working in TV building connections. I have even travelled to Italy through work. 
I still love supporting A Skye Full of Stars and I'm looking forward to what the future holds. Not only has Miss England contest  given me the confidence to reach for the stars I will never forget this truly magical experience where I got the opportunity for Skye to shine down and watch me walk in her shoes."