Kent
To Enter Miss England 2019 Please Click Here:
Event details
Date
April 22, 2018
Venue
Anstey Hall, Cambridge
Organiser
Kerry Heslewood
Email
[email protected]
More information about this event coming soon.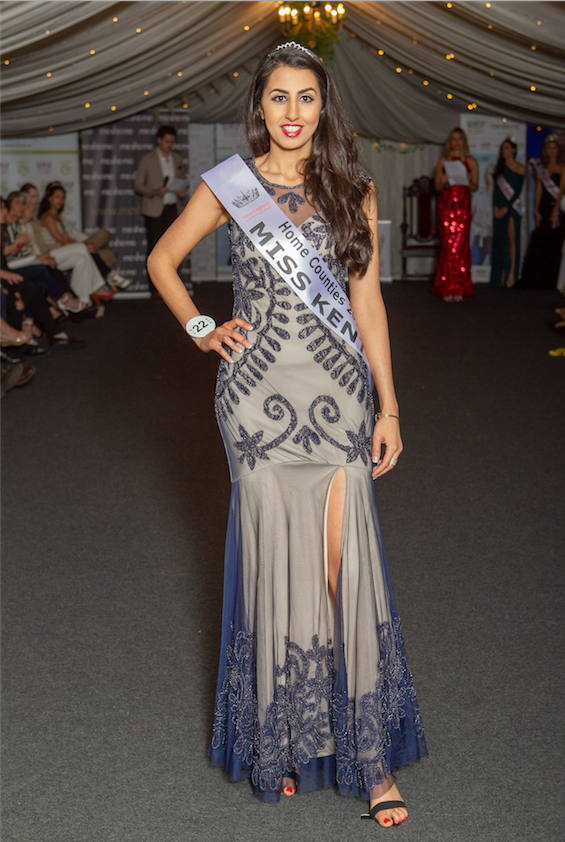 The current Miss Kent is Neha Dhull
Neha Dhull won the Miss Kent title at Anstey Hall, Cambridge on the 22nd April 2018. She competed in the Miss England Semi Final & Miss England National Final !