Grimsby & District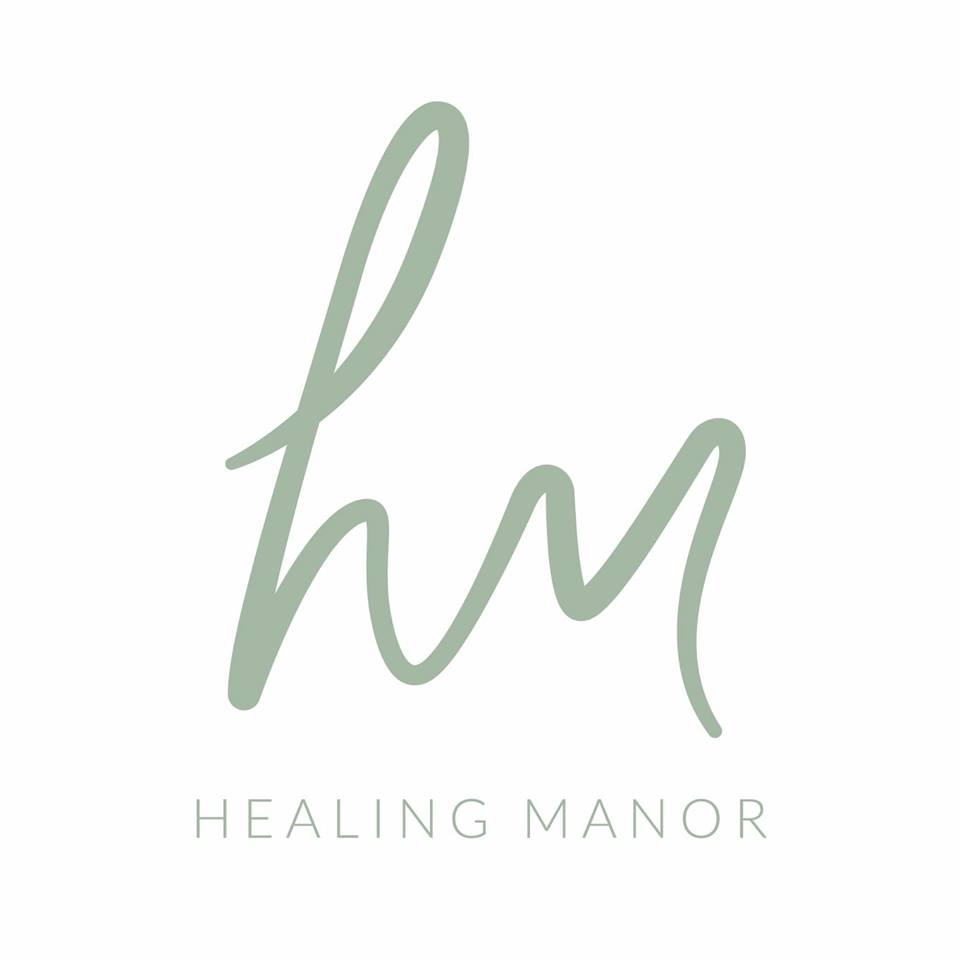 A massive thank you to the Healing Manor for their amazing venue for the Miss Grimsby Final. 11 finalists raised £7200 for The Health Tree Foundation and Beauty a Purpose.
To Enter Miss England 2020 Please Click Here: 
Event details
Date
March 24, 2019
Venue
Healing Manor Hotel
Organiser
Emma Herriott
Email
[email protected]
New Miss Grimsby & District 2018 Crowned !
2 years ago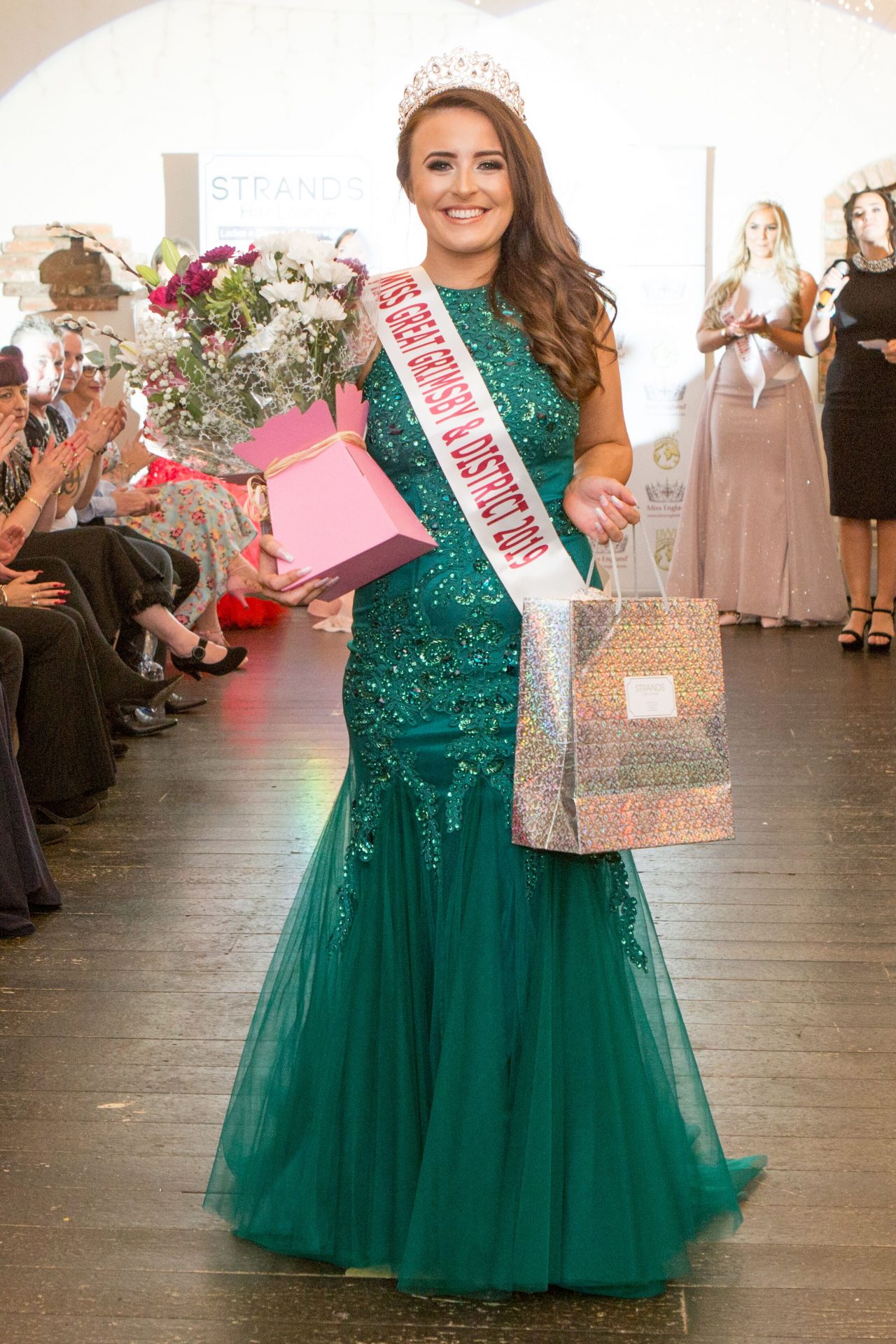 Jasmine Pullen is the new Miss Great Grimsby & District