Photo Heat 1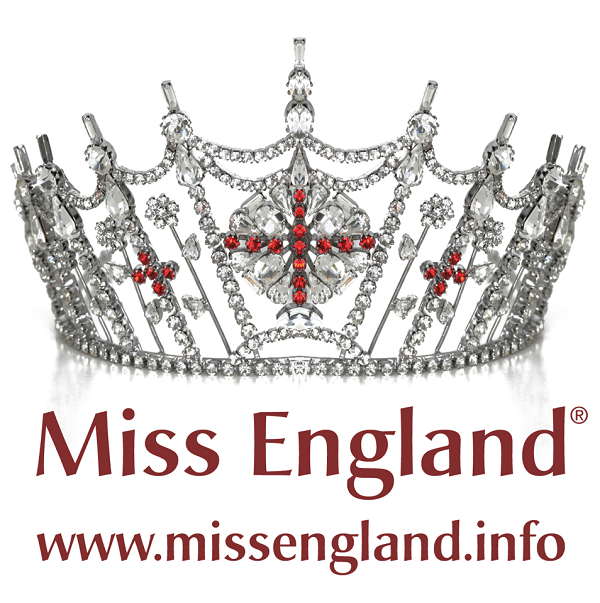 Miss England Photo Heat 1 
This is an online photo heat . The contestants who have applied to be in Miss England 2020 have been shortlisted for this heat by the Miss England office and are pictured on this page . A number of these contestants will be selected for the next stage of the contest which is the Miss England Semi final.
Bhasha Mukherjee is also inviting a number of these contestants down to her Diabetes Upcycled fashion show on Saturday 9th November at the Sanctuary Workshops in Leicester
The winner of the public vote will automatically qualify for the Public Vote winners round in Miss England giving one winner a direct place in the Miss England final .
Fascia Models are also scouting for new faces and may invite contestants along to their studios in London for a test shoot .
WANTING FUNDRAISING MATERIALS ?
If you email [email protected] even though it's an automated email inbox, it's monitored and so someone should get back to you soon. Please be specific if you have a clear idea on what you would like (eg leaflets, T-shirts, stickers or something else) and on numbers.
Good luck everyone !
In association with
Bhasha Mukherjee on Mob Star
2 years ago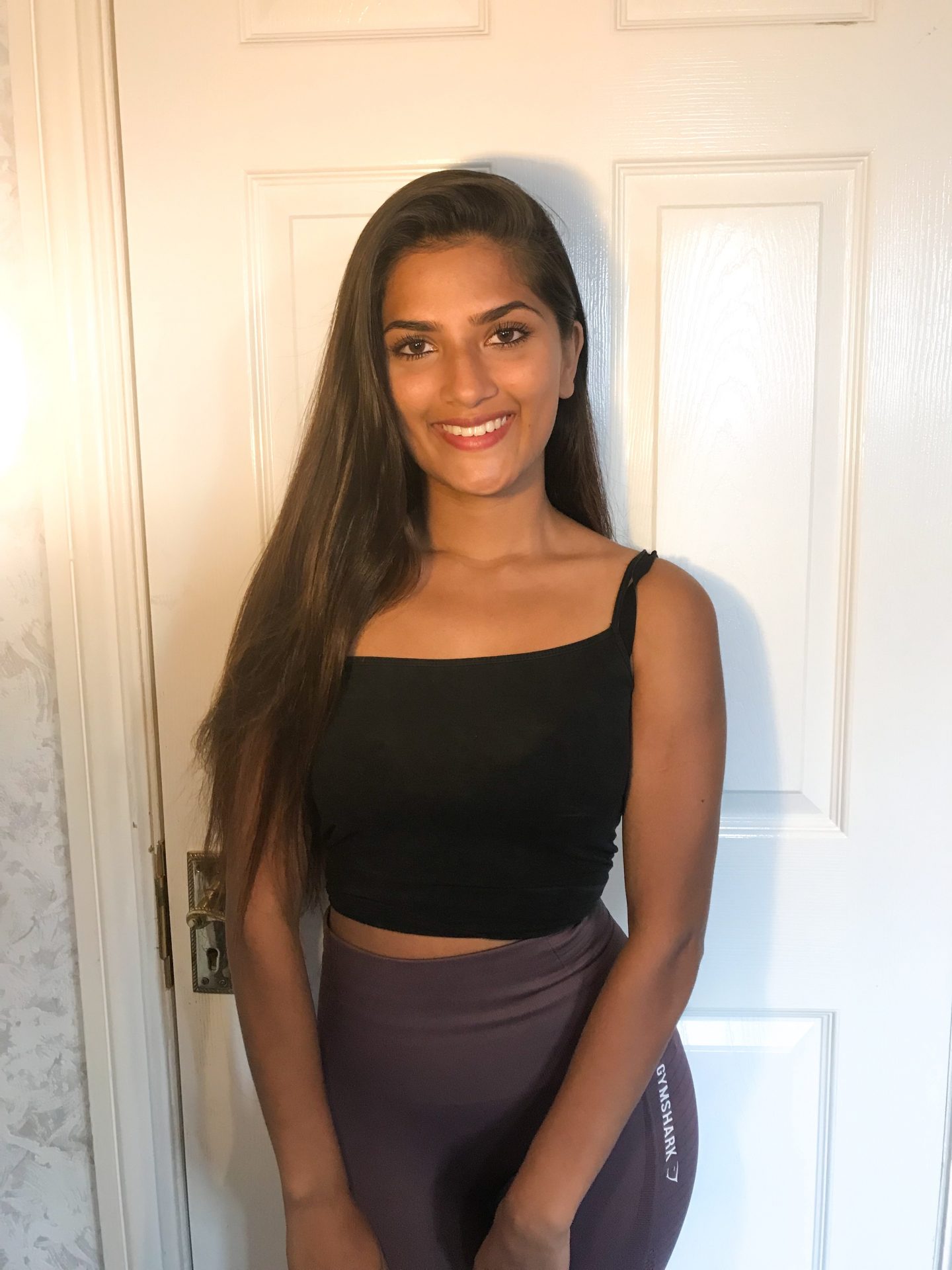 FEMALE RUGBY STAR WINS MISS ENGLAND PHOTO HEAT 1
https://metro.co.uk/2019/11/19/young-rugby-star-sets-sites-miss-england-beauty-pageant-title-11179287/