Semi Final: South East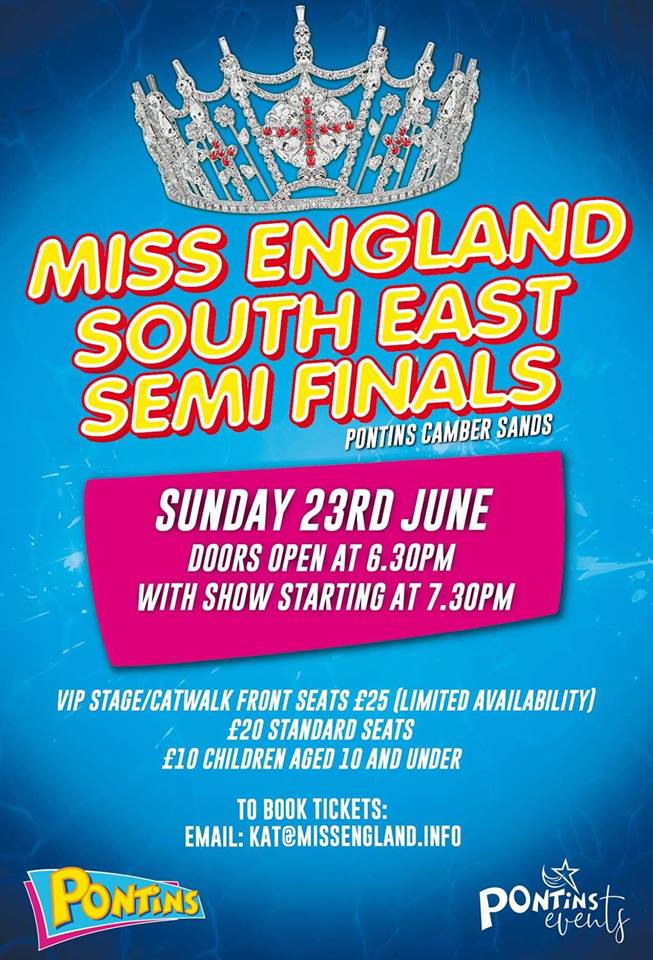 A representative from Fascia Models will be scouting at the Miss England heats and semi finals from May 2019 . Click the Fascia Models logo to find out more about the agency or here www.fascia.com
WHEN ; If you live in the South East of England you could be selected from your entry by the Miss England office to participate in the South East Semi final of Miss England. Apply online on this website . You will not be required to represent your county / town at the semi final however some contestants who have previously won regional titles can gain entry to this if accepted by the organizer . You need a company sponsor to participate . Contestants must win a place in the Midlands Semi final at either an official Miss England heat, or be selected by the organizer to participate . Just 10 winners will then go forward to the NATIONAL FINAL from all contestants participating .
Event details
Date
June 23, 2019
Venue
The Theatre, Pontins Camber Sands
Organiser
Katrina Hodge
Email
[email protected]
More information about this event coming soon.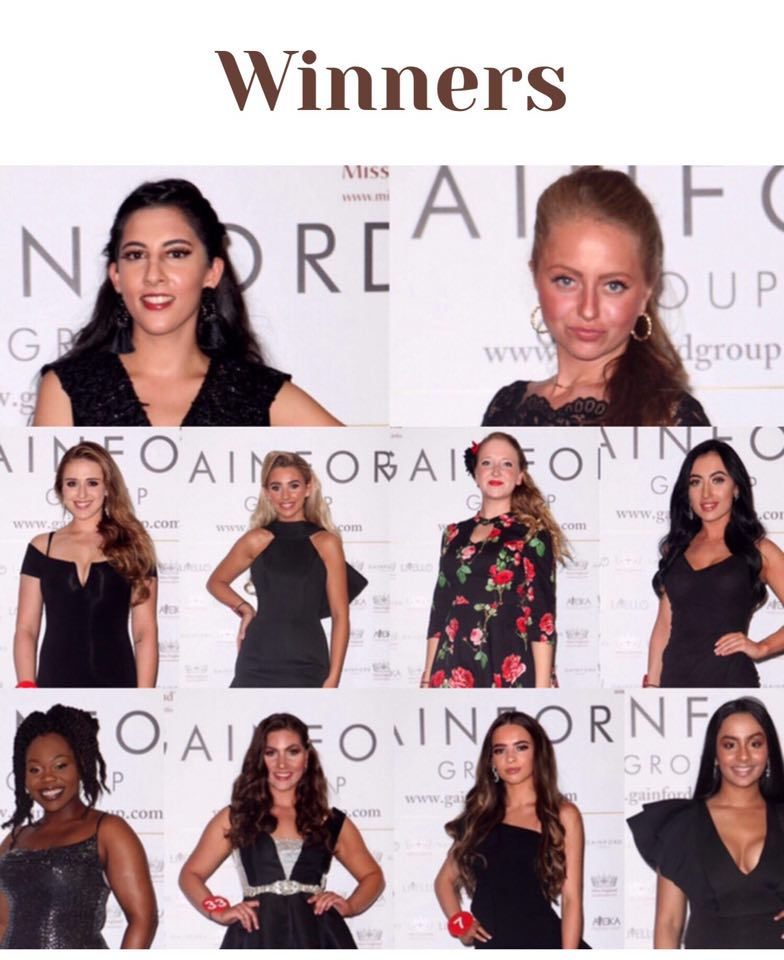 Congratulations to all the winners of the Semi Final South East, they will now compete at the Miss England Final in Newcastle on the 31st July - 1st August !
Olivia , Ella , Sammy-Jo & Lizzie
Mariam , Megan , Brooke & Ashlyn
With two award winners Atlanta & Anika