Semi Final: North
WHEN ; If you live in the North area you could be selected from your entry by the Miss England office to participate in the North Semi final of Miss England. Apply online on this website . You will not be required to represent your county / town at the semi final however some contestants who have previously won regional titles can gain entry to this if accepted by the organizer . You need a company sponsor to participate . Contestants must win a place in the Midlands Semi final at either an official Miss England heat, or be selected by the organizer to participate . Just 10 winners will then go forward to the NATIONAL FINAL from all contestants participating .
A representative from Fascia Models will be scouting at the Miss England heats and semi finals from May 2019 . Click the Fascia Models logo to find out more about the agency or here www.fascia.com
Event details
Date
June 16, 2019
More information about this event coming soon.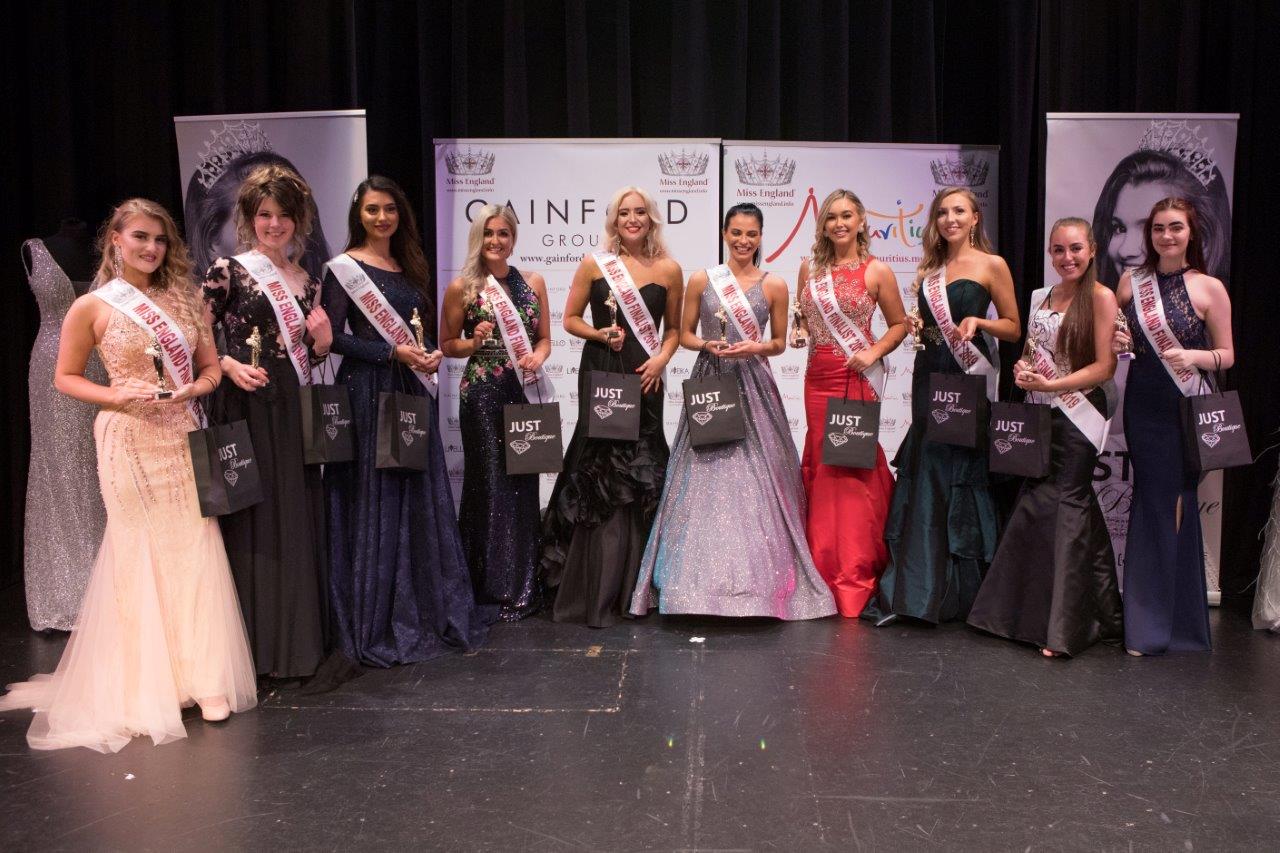 Alisha Cowie is the current Miss England
HUGE Congratulations to the final 10 girls selected by the judges for the Miss England finals in Newcastle who are ; Charley Smith (Public Vote winner) Eleanor Farr (Top Fundraiser) Charley Jones , Ayesha Khan , Claire Bell , Bethany Cammack , Saffron Laszkowicz , Georgia Frost , Lauren Sweeney & Holly Moore