Midlands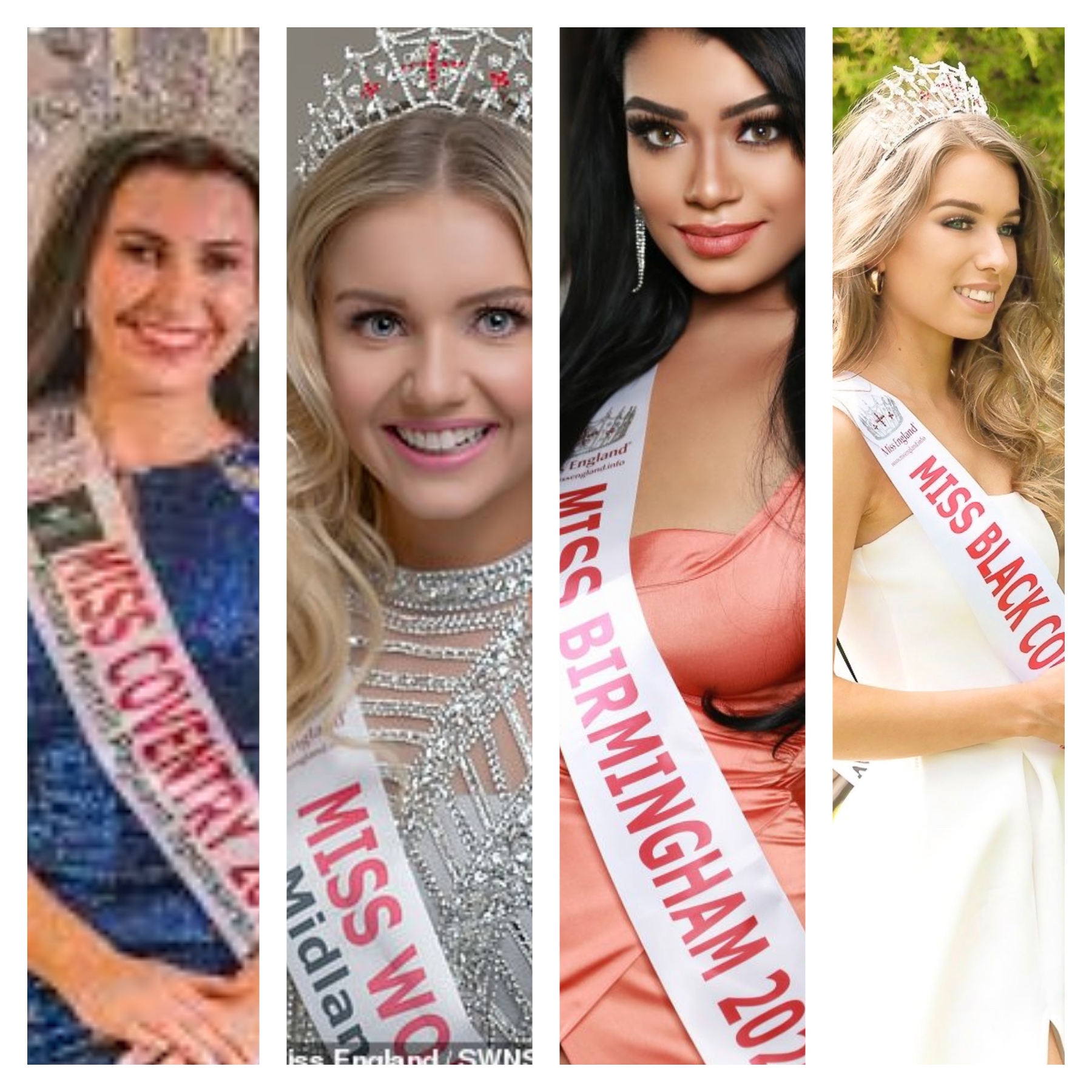 Auditions for the Midlands Miss England heats are taking place at Ziad Altar Photography .
Ziad Altaf is an award winning, internationally published portrait, fashion and wedding photographer based in Birmingham, UK working from Studio197, a photographic studio just few minutes drive from Birminghams Star City Entertainment Complex.
The first audition is set for Saturday 14th May between 12-3pm at his studio.
To audition for one of the West Midlands titles such as Miss Birmingham , Miss Coventry , Miss Worcester  or Miss Black Country enter on the Miss England website . If selected you will be invited to an audition .
For the audition , the Miss England office will be selecting a shortlist of 12 women who will then go forward to a final group photoshoot in the West Midlands where at least 3 winners will be announced to represent various areas of the West Midlands in the next Miss England final .
Previous Midlands entrants have done quite well in the Miss England contest !
Erin Smith Miss Worcester won the national Miss England Sports woman award at the 2021 final .
Bella Hakim Miss Birmingham and Isobel Lines Miss Black Country both reached the shortlist of the Miss England talent round and Isobel reached the final 3 in the Miss England Talent competition won by Miss Leicestershire Tia Carter !
The West midlands winners will be announced after a series of auditions in August 2022 . Good luck to all the entries
Event details
Date
May 14, 2022
Venue
First Audition date - other auditions will be published on here
Organiser
Miss England Team
Email
[email protected]
Website
Visit website
More information about this event coming soon.