Midlands
Existing Title
Miss Birmingham 2020
Age
20
Height
5'5
Occupation
Law student
Interesting Fact
I've always had a passion for the arts, drama and theatre, especially musicals like Legally Blonde - I'm basically Elle Woods, just not blonde and I don't go to Harvard...yet. Raised £623 for Beauty with a Purpose .
Age
18
Height
175cm
Occupation
Final year at sixth form, soon to be medical student at Imperial College London.
Interesting Fact
I have dual heritage of two different cultures. My father is English and my mother is Mauritian, meaning that I am able to speak English, Mauritian Creole and French fluently.
Age
22
Height
5'4
Occupation
Singer-songwriter, musician & coach
Interesting Fact
"I am an ambassador for my sponsors, the amazing Millenium Brothers, representing them through 'Mission Awareness' campaigns which consists of being an activist for plastic pollution and anti-bullying (Generation Now, was written and released to highlight this movement and my personal journey). Over the past year I have independently raised hundreds for Springfield Mind - where I focus on mental support through live music events. After a rough start in life; like many, my goal is to: Promote self-love, confidence with individuality and spiritual growth/healing!" Raised £135 for Beauty with a Purpose
Existing Title
Miss Black Country 2020
Age
21
Height
5'7
Occupation
Bachelor of Science Graduate & PE teacher
Interesting Fact
I was nominated and attended the BBC Sports Personality of The Year Award in 2020 alongside being awarded a 'COVID-19 Hero' status for her voluntary contribution to supporting non-profit organisations and less vulnerable throughout the pandemic.
THE MISS ENGLAND MIDLANDS CONTEST IS NOW BEING HELD AS A
VIRTUAL COMPETITION 
The contest was due to be held at Resorts World Birmingham on 26th April 2020 but the venue is now closed due to the Coronavirus Pandemic  .
The organisers are now running this contest as an online competition .
All contestants have been asked to submit videos of themselves which Miss England team will be uploading to this page !
THE PUBLIC VOTE IS NOW LIVE
Contestants have been given various challenges in the month of May 2020 during lockdown to raise awareness and funds for the 3 causes on their own social media networks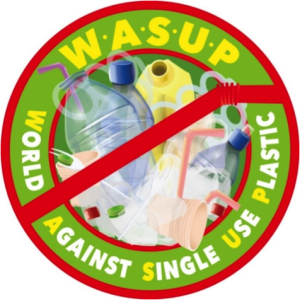 READ HERE TO FIND OUT HOW MISS ENGLAND BECAME INVOLVED WITH WASUPME 
Contestants are being invited to gather unwanted toiletries to help Women in local Refuges with the ELLEFORELLE Campaign
3. Contestants have been asked to raise awareness and funds for the Miss World Charity Beauty with a Purpose  
Funds raised will count towards final fundraising totals for contestants who reach the next stage of the contest
Good Luck to all the contestants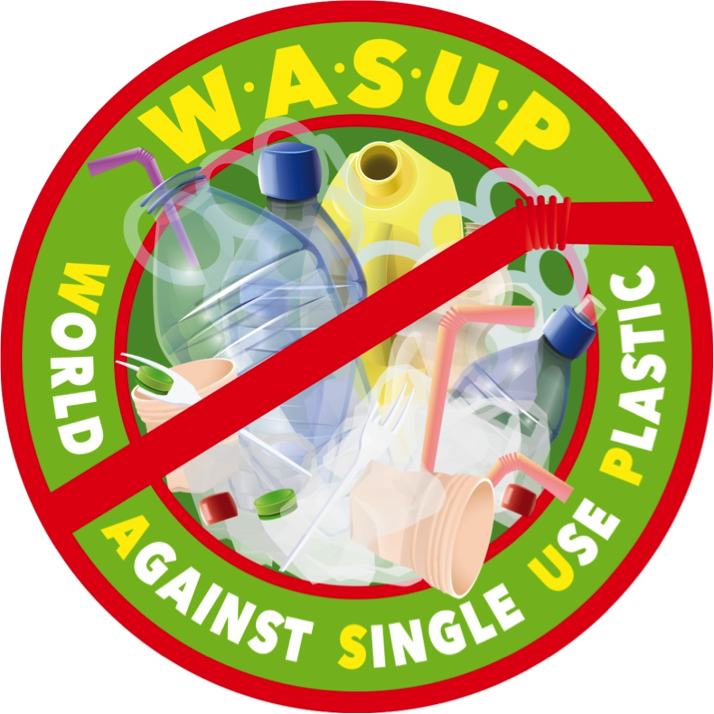 Miss England Midlands heats support WASUP
2 years ago
PRESS RELEASE
West Midlands Professor working with Miss England contestants in World against Single Use Plastic campaign -WASUP
Professor Gatrad OBE and Deputy Lieutenant to Her Majesty's Lord Lieutenant is enlisting the help of West Midlands Miss England Contestants to promote the World Against Single Use Plastic (WASUP) project he started in Walsall.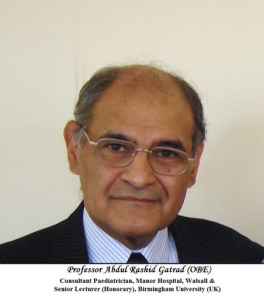 As a Professor of Paediatrics and a Consultant Paediatrician he has over the years built up a huge network with schools and community organisations. The principles of WASUP are to raise awareness about the dangers of plastic to marine life and humans; to educate children across the UK and the world; and finally for all sectors of the community to pick litter up from the streets and waterways. Many companies such as local McDonalds chains are part of WASUP, with over 100 schools in the UK that have adopted streets around their schools. This initiative has brought together communities and will in due course improve mental health and physical well being of many who get out to litter pick, particularly around canals.
The WASUP School Engagement initiative has been recognised by the United by Birmingham 2022 community programme.
Click the logo to find out more about WASUP
A chance meeting with Angela Beasley, the Director of Miss England led to Professor Gatrad being invited to an afternoon tea with Miss World who fully endorsed the WASUP principles and promised to take the message in her global travels.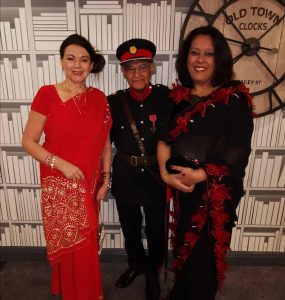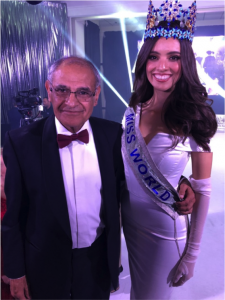 Above top left  ( Moment in time book available , ) photo Professor Gatrad meets Angie Beasley for the first time in Coventry led to professor Gatrad having afternoon tea with Miss World 2018 Vanessa Ponce De Leon at the Gainford Group owned County Hotel
MISS ENGLAND DOCTOR TO GO TO PAKISTAN WITH PROFESSOR GATRAD ON A MEDICAL TRIP
The reigning Miss England Doctor Bhasha Mukherjee was due to go on a medical trip with Professor Gatrads team to Pakistan in April to work with a team of surgeons for the OPSA CHARITYto do charity and surgical aid for children in Pakistan but this has now been cancelled due to the Pandemic and Miss England has returned to work as a NHS Doctor.
The Miss Birmingham & West Midlands heat of Miss England was due to be held on 26th April at Resorts World Birmingham.  However the contest is now being held as a Virtual heat

Contestants are being  invited to spread the news about the WASUP ME CAMPAIGN to promote World Against Single Use Plastic as part of the competition by using their own social media networks to spread the important message.
With the Miss England pageant joining forces with WASUP there will be huge awareness of reducing, reusing and recycling plastic. 
Professor Gatrad has also been invited on the judging panel to follow the contestants campaigns alongside Kelly Levell who founded We Do Ethical Fashion & Brid Bickerton Head of Marketing & Business Development at Resorts World Birmingham.
Angie Beasley the Miss England Director said "We are pleased to support Professor Gatrads inspiring campaign & I'm sure the Miss Birmingham & West Midlands contestants will do a great job in spreading this important message . If it works well in the West Midlands heat, we will encourage all the Miss England Finalists throughout the country to promote the WASUP campaign in our 2020 finals. This fits in well with the ethos of Miss England as we have been promoting ethical fashion & recycling since 2007.
The Miss England final was due to be held at the Hilton Birmingham Metropole on 30th & 31st July however the date for this will be changing due to the Coronavirus Pandemic  . Entries are now being taken for the  competition on www.missengland.info
To find out more about WASUP – visit this website www.wasupme.com
Watch the WASUP LAUNCH VIDEO HERE – WASUP WAS LAUNCHED IN JANUARY 2019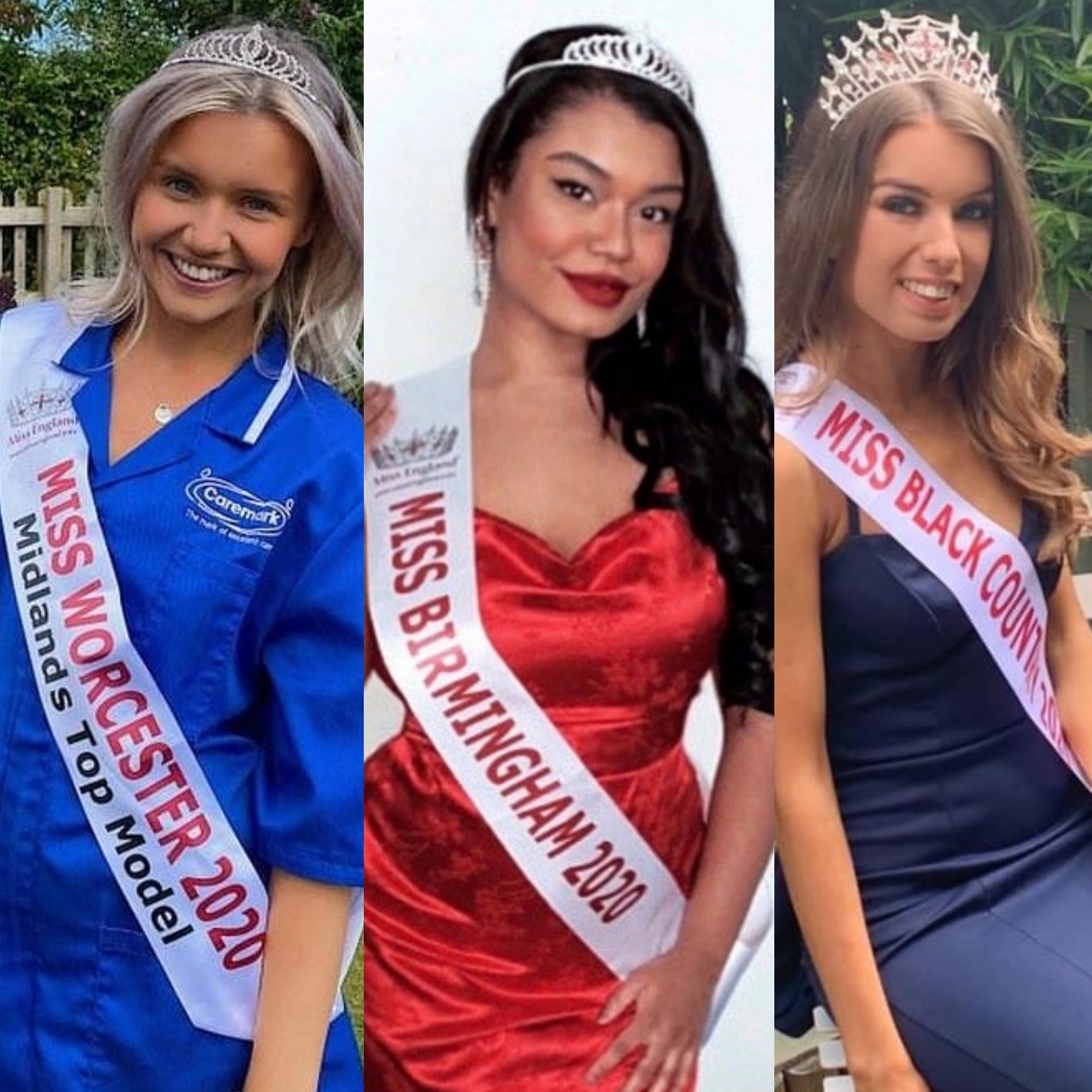 BELLA HAKIM , ERIN SMITH & ISOBEL LINES EACH WON A TITLE AND PLACE IN THE FINAL OF MISS ENGLAND
THE 3 WINNERS FROM THIS HEAT WILL GO FORWARD TO THE NEXT MISS ENGLAND FINAL WHICH WILL BE HELD IN BIRMINGHAM AT THE END OF OCTOBER 2020
BELLA HAKIM MISS BIRMINGHAM
ERIN SMITH MISS WORCESTER
ISOBEL LINES MISS BLACK COUNTRY
EACH WON A TITLE AND PLACE IN THE FINAL OF MISS ENGLAND IN THE MISS ENGLAND MIDLANDS CONTEST
CLICK THE PHOTO TO GO TO THE FINALS PAGE