Miss Eco
All Photo's COPYRIGHT By : Graham Stone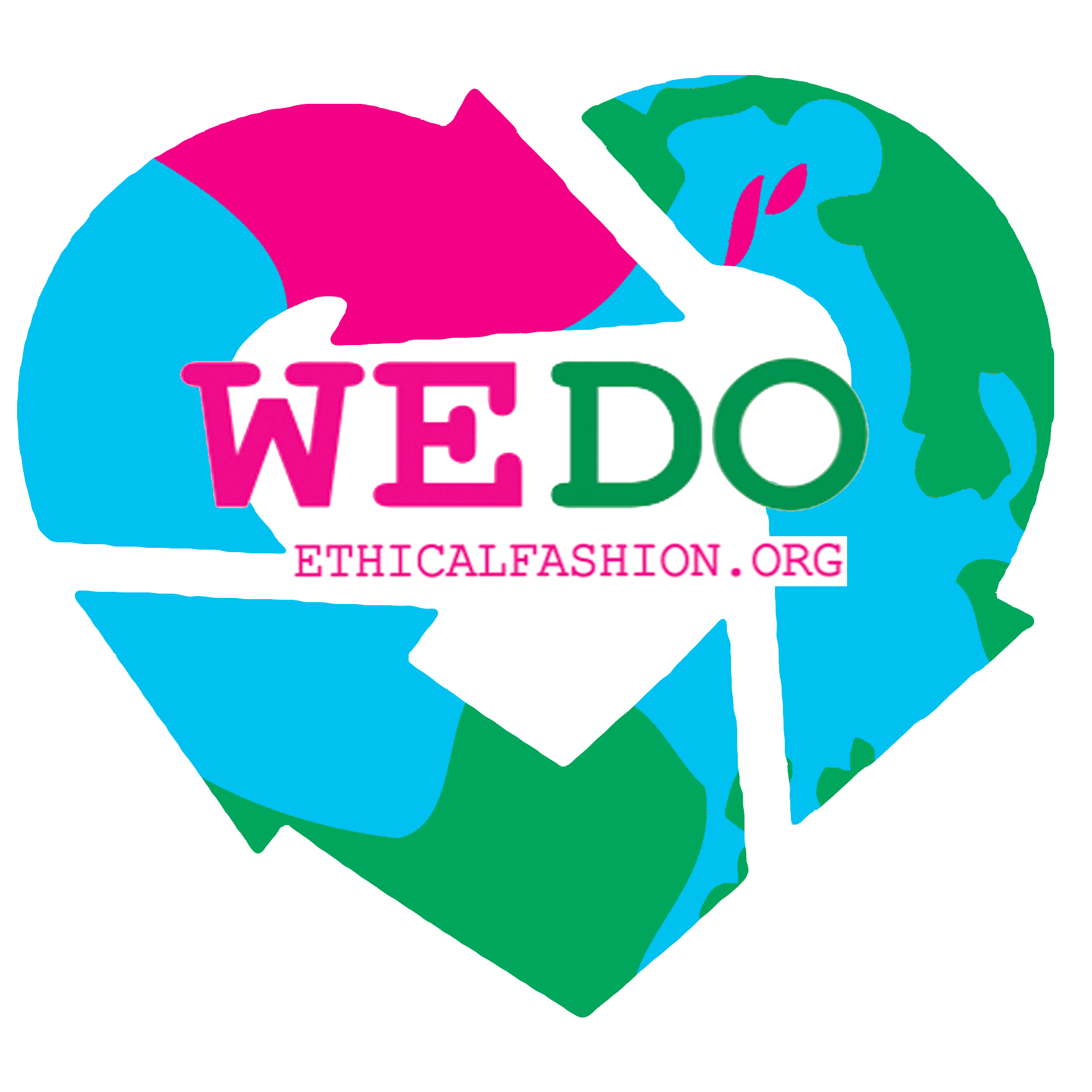 Miss Eco calendar now available – Limited edition featuring 30 of the Miss England 2018 finalists in their Eco fashion creations with the important theme #plasticoceanrescue
Following on from the success of the Miss England 2018 final ,a Calendar with an important message has been created by the Miss England Contest organiser Angie Beasley who founded the Eco round in 2007. In 2018  the contest had an Ethical fashion theme called #plasticoceanrescue and contestants were given the challenge of creating an outfit made from recycled materials to highlight the issue. The ladies pictured on this page reached the top 15 in this round at the final of Miss England 2018 held at Kelham Hall.
The clever finalists created outfits made from rubbish including plastic bags, crisp packets and bin bags along with charity shop purchases to help raise awareness of the worlds plastic problem.
The winner of the Miss Eco fashion round selected by the judges was Derbyshire Dancer " Deyonne Best" who features on the front cover of the calendar with her creation made from recycled bin bags.
Deyonne said "My eco dress was made almost entirely from recycled plastics in the form of plastic bags. I got the bags from a recycling firm that tackles ocean plastics, ironed and cut them into the shape of petals, stuck them together to create the flowers all over the dress.  I chose this material because a lot of plastic can't be recycled so using Pre recycled plastic will mean that all of the waste plastic that hasn't been used on my dress can be re-recycled rather than adding to the problem. By doing this I hope I have managed to save some sea life somehow."
The creator of the calendar and organizer of Miss England Angie Beasley based in Leicester said " The girls created such fantastic outfits from what would be rubbish and by doing this it teaches them the importance of recycling, a message that needs to be promoted to the younger generation"
To order the calendar click the link below ;