Lincolnshire
TICKETS NOW AVALIBLE FOR MISS LINCOLNSHIRE, PLEASE CLICK HERE:
– https://www.eventbrite.com/e/miss-lincolnshire-2020-final-tickets-94858236539
Event details
Date
May 10, 2020
Venue
Hilton Hotel Lincoln
Organiser
The Agency Group Limited
Email
[email protected]
HORNCASTLE NEWS
2 weeks ago
Miss Lincolnshire Tickets Now Avalible !
1 month ago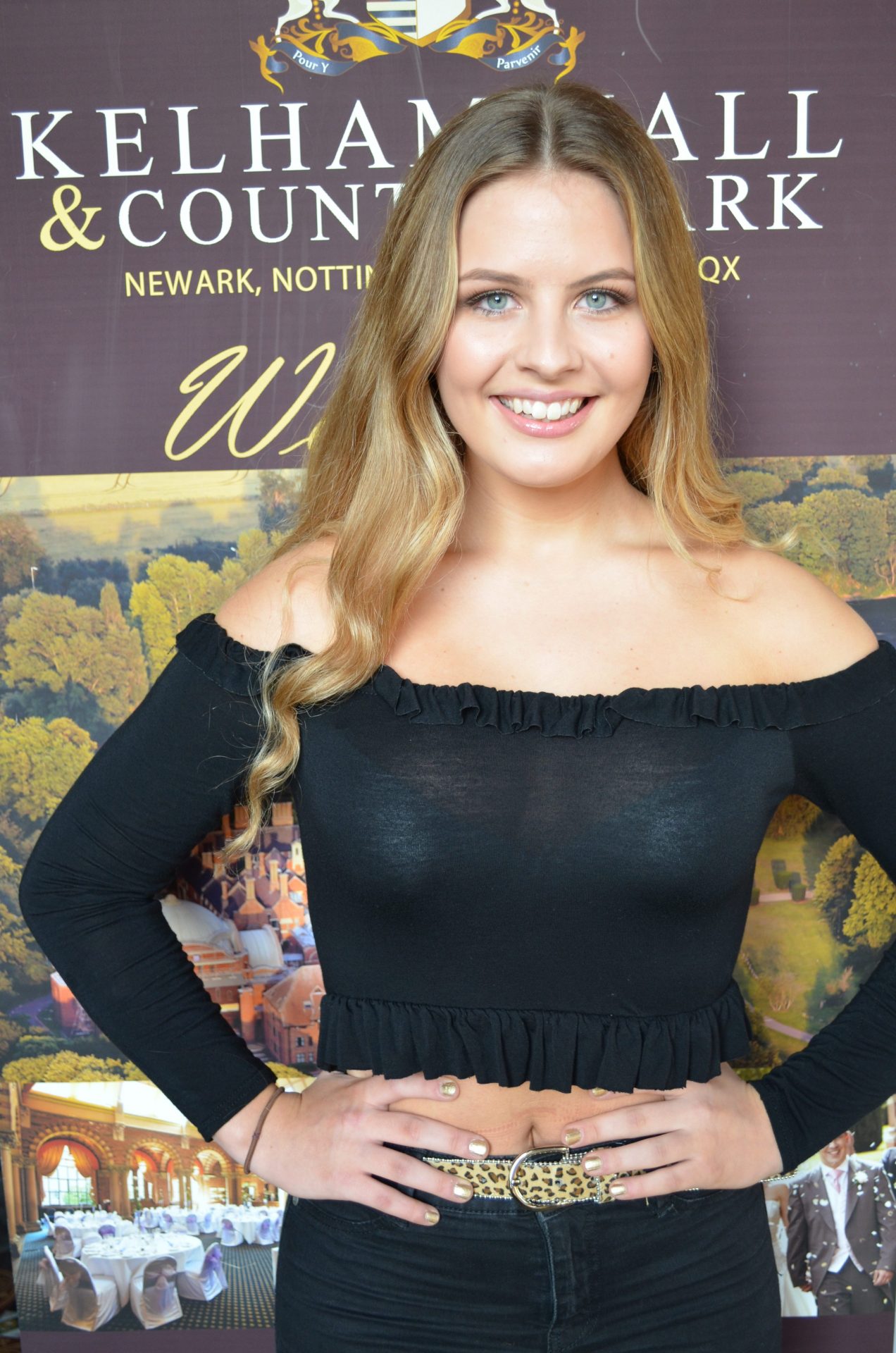 Ella Grace Bailey
Ella (18) represented Lincolnshire in the Miss England Grand final in 2019 . Ella impressed the judges and won the Talent award which gave her a place in the top 20 on the night of the final . By winning the prestigious talent award in Miss England means Ella can now compete in Miss England 2020 in the semi final !