Lincolnshire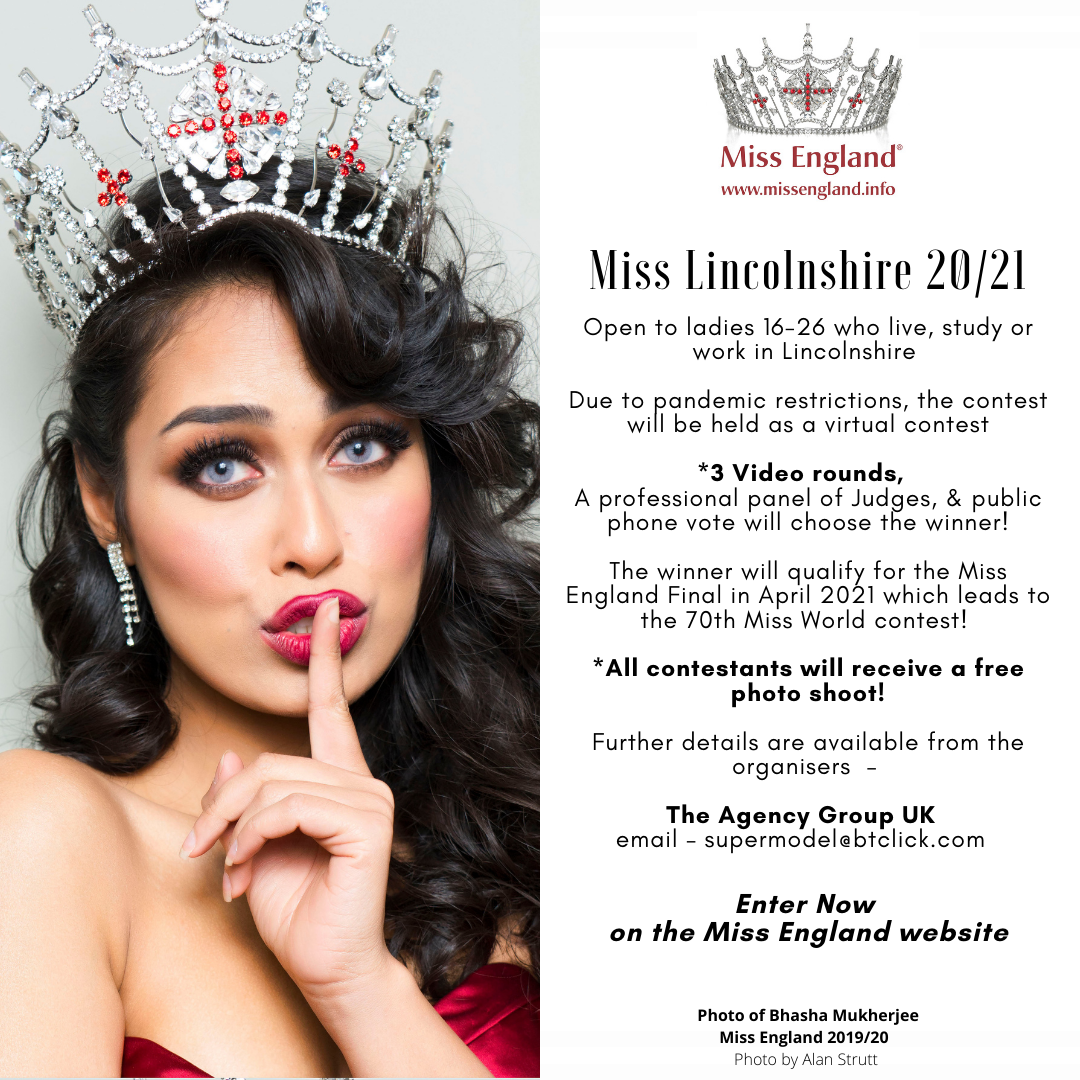 Miss Lincolnshire 2020/21 is now a virtual event ! 
HORNCASTLE NEWS
7 months ago
Miss Lincolnshire Tickets Now Avalible !
8 months ago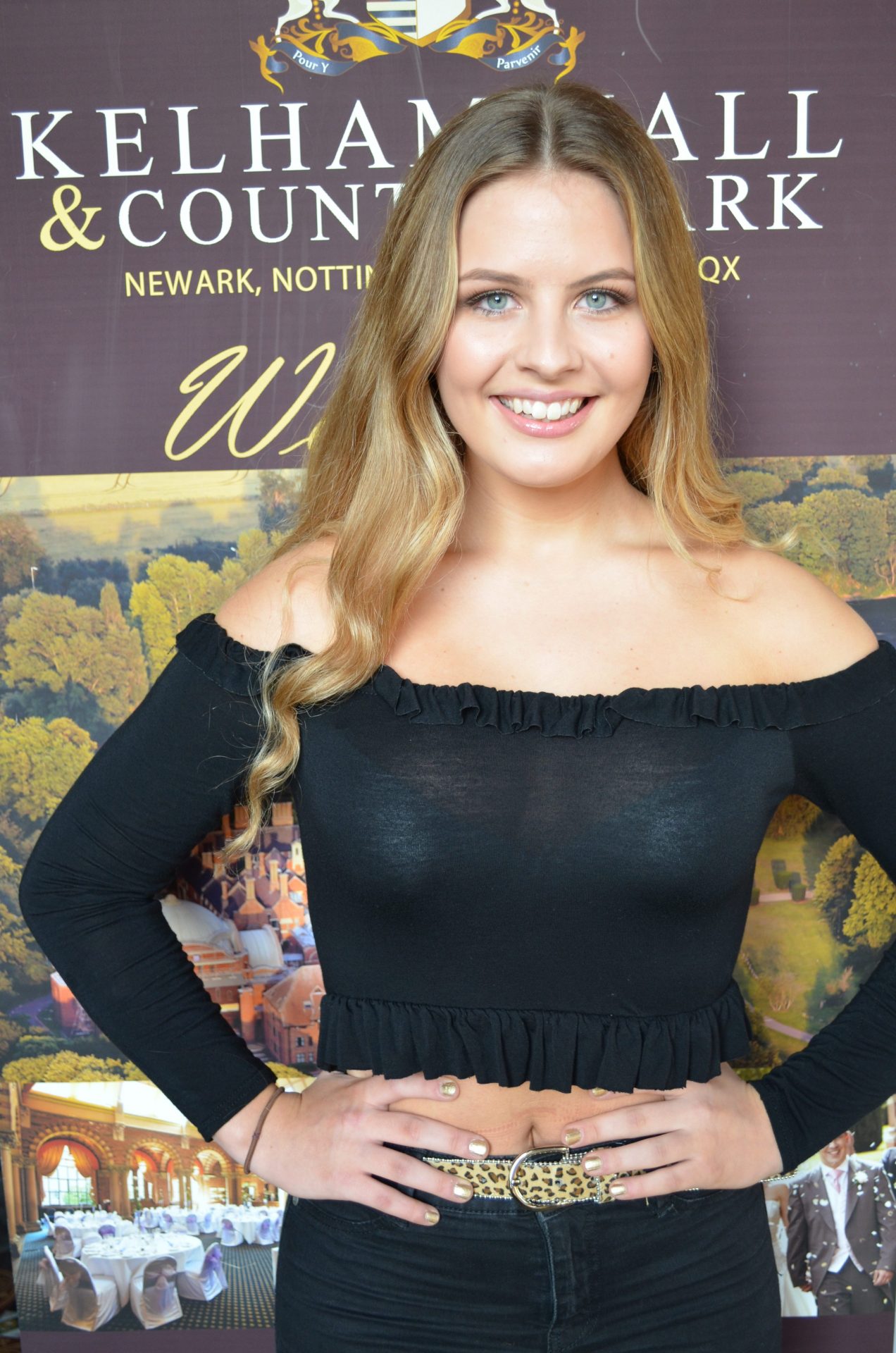 Ella Grace Bailey
Ella (18) represented Lincolnshire in the Miss England Grand final in 2019 . Ella impressed the judges and won the Talent award which gave her a place in the top 20 on the night of the final .