Fab UK Top Model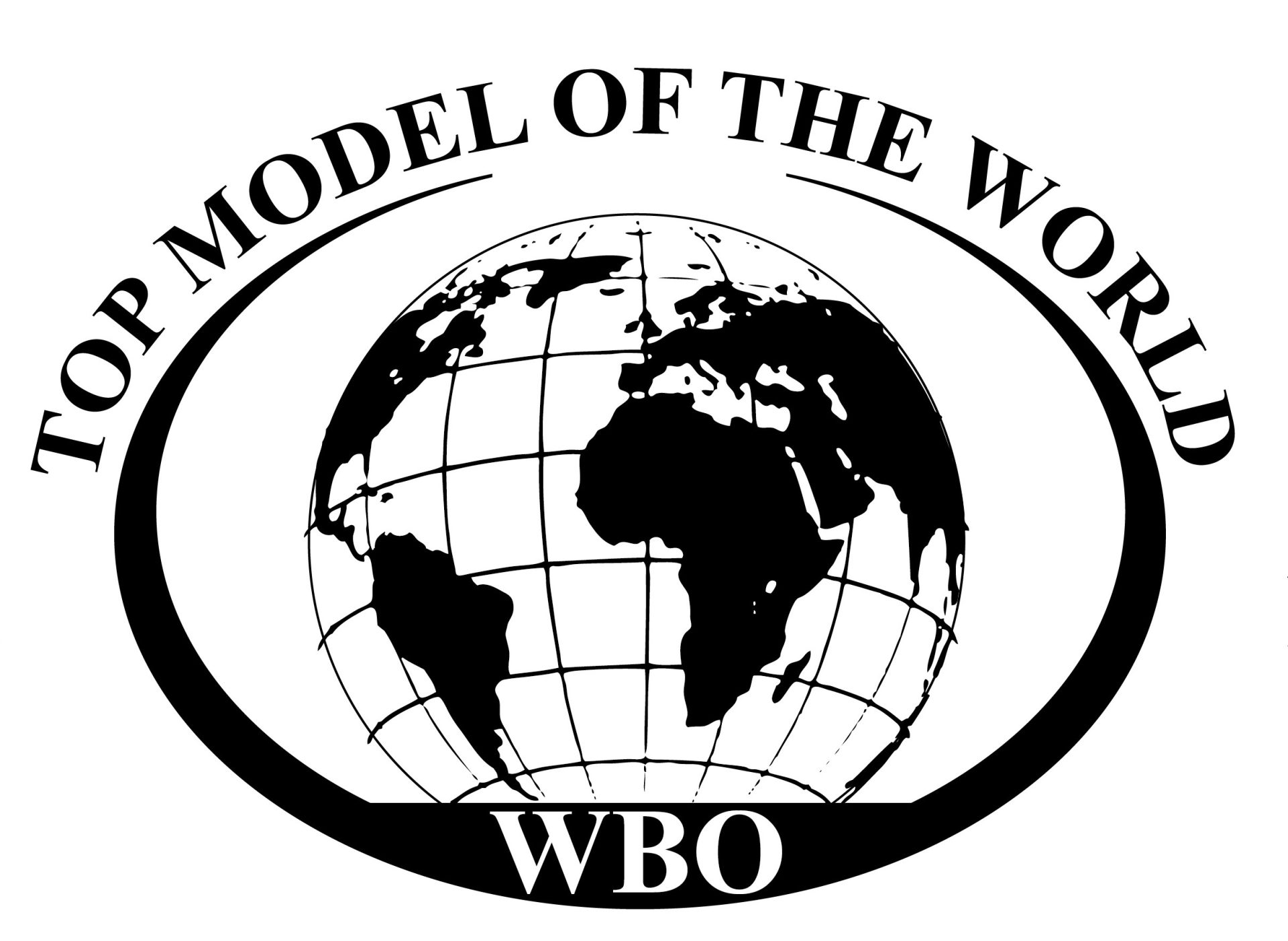 As the official journalists & photographers at the Taj51 Buckingham Gate Suites & Residences for the Miss England semi finals in August 2022, FABUK Magazine were the first journalists to interview "Melisa Raouf" the  Cetuem Bare Face winner,  who's story to enter the pageant make up free went global!
The FABUK Top Model competition has now been launched giving entry into the exciting TOP MODEL OF WORLD  Final in the Spring of 2024 .
If eligible, the FABUK winner or first eligible runner up can also have entry to the next Miss England final!
The World Top Model contest has an extended entry age of 17-31, unmarried or married or divorced. Even if you have given birth to a child or without a child , you are free to enter this exciting competition.  Contestants must be at least 1.72m tall and hold a full British Passport.
The ultimate winner of FABUK will be invited to represent the UK at the Top Model of the World 2024 final   & enjoy an all expenses paid trip to compete with budding models across the world. If she is eligible , she will also win a place in the Miss England final . Or the highest scoring eligible contestant will represent Fabuk at the Miss England final .
Representing the UK in the Top Model of the World 2023 is NHS Paramedic Alice Jones from Walsall . Alice won the Beautiful Brows social media Queen and the Flawless Photographic award , two of the top awards at the Miss England 2022 finals in October 22.
Alice will be representing the UK in the 29th Top Model of the World pageant set to be staged at the 5star luxury White Hills Resort in Sharm El Sheik Egypt on Friday 3rd March 2023. The Hotel opened in November and was the official Hotel for many Ministers during the COP27 Climate Conference.
HOW TO ENTER FAB UK TOP MODEL
To enter FABUK Top Model – send in a make up free selfie  & your best model pose with details of your height age occupation and contact details !
If successful you will be invited to audition with us in London !
There will be a small audition fee of £25 and all auditionees will receive a digital image of themselves.
A professional panel of judges will then select just 12 finalists to take part in a catwalk style final & be part of a designer fashion show where the  FABUK winner will be selected at the end of the show !
Each of the Final 12 will be sponsored by a designer and model their clothing . Designer sponsors will be asked to pay a sponsorship fee which will include digital advertising with the FABUK finalist and have the chance to showcase their latest designs.
We look forward to receiving your entry! Apply now on the the dedicated  FabUK website- link below !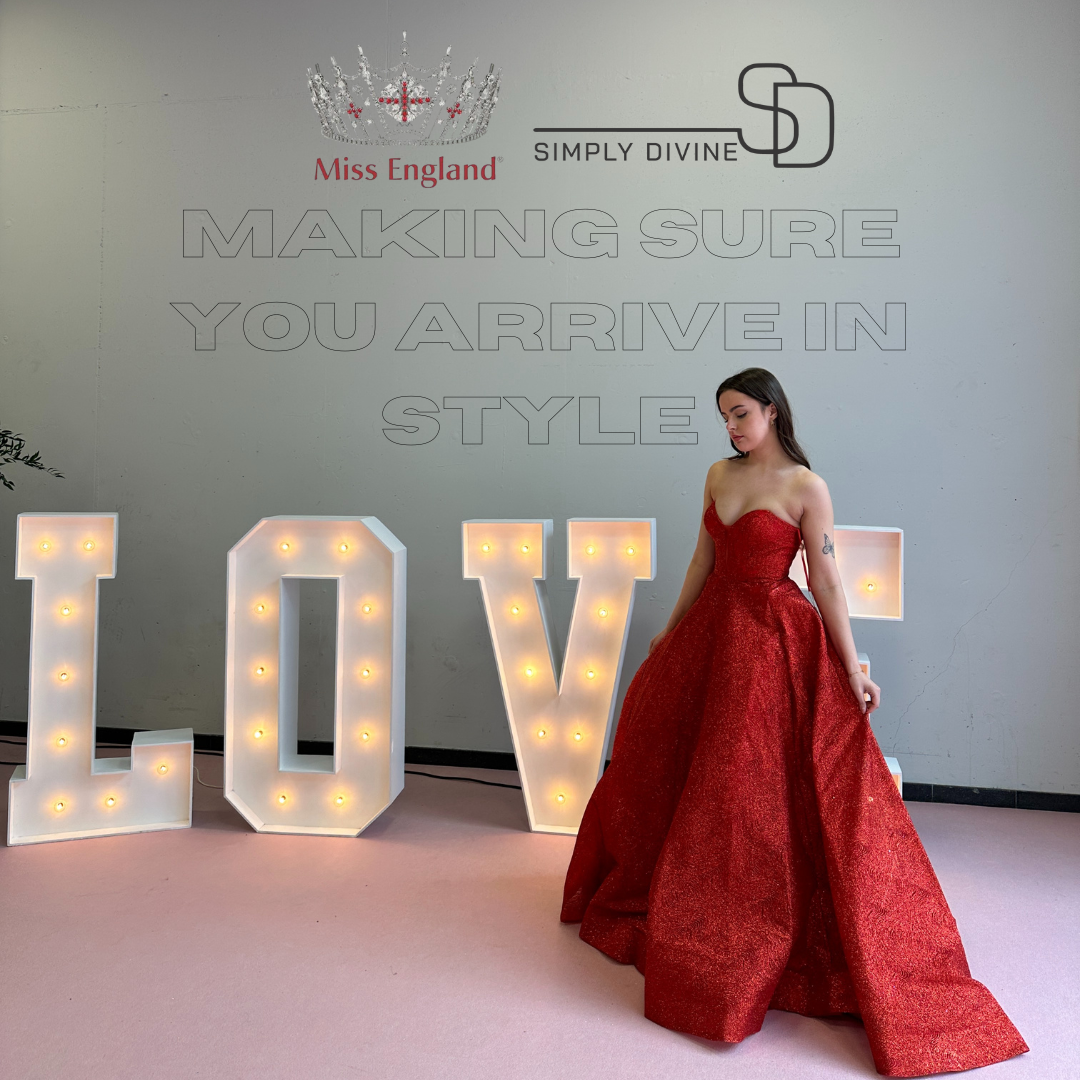 Simply Divine is proud to be the Official Dress Partner for the Miss England contest
2 weeks ago
We are thrilled to announce that "Simply Divine" has become the new dress partner for the next Miss England contest.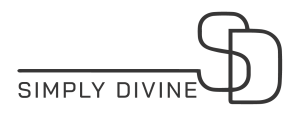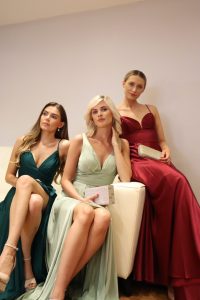 Their new headquarters in London is scheduled to launch this summer.
Simply Divine is a well-known prom dress business based in Dublin, renowned for its exquisite collection of stunning dresses that are perfect for any formal occasion. They distribute their brand in over 30 countries.
The business has earned a reputation for offering high-quality and unique designs that cater to a wide range of tastes and preferences.
With a team of expert designers and staff, Simply Divine is dedicated to providing exceptional customer service and ensuring that each customer finds the perfect dress for their special event.
In the upcoming months, "Jess Gagen," the reigning Miss England, will be wearing dresses from Simply Divine's latest collection.
Whether you prefer a classic or modern style, Simply Divine is the ultimate destination.
So, if you're looking for a beautiful gown to compete in your next pageant, Simply Divine is offering a massive discount.
Visit their Instagram page @simplydivineltd to browse through a selection of stunning dresses, which can be delivered to your door for that special occasion.
To claim a special discount in-store or via email at [email protected],
For more information, please visit www.simplydivineltd.com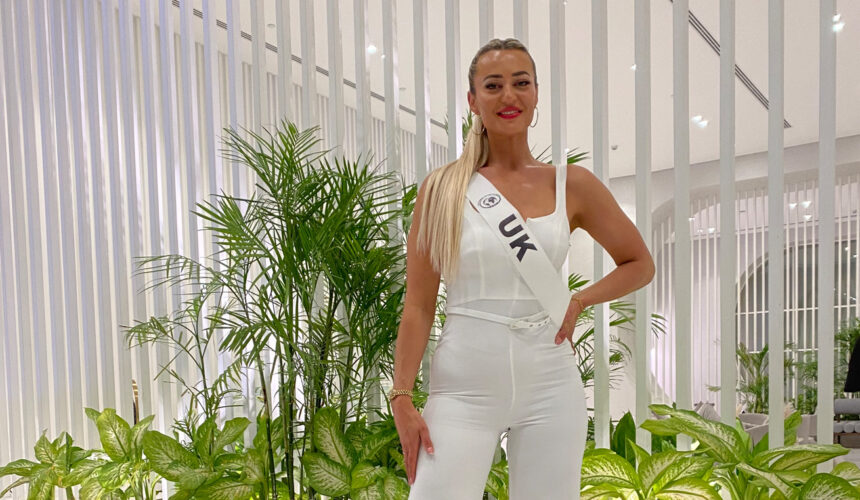 UK Top Model – My Diary from the World finals
2 months ago
NHS Paramedic Alice Jones shares her diary from the World Top Model final in Sharm El Shek when she represented the UK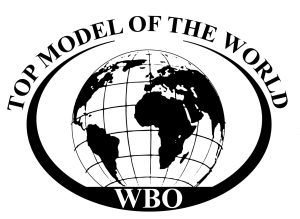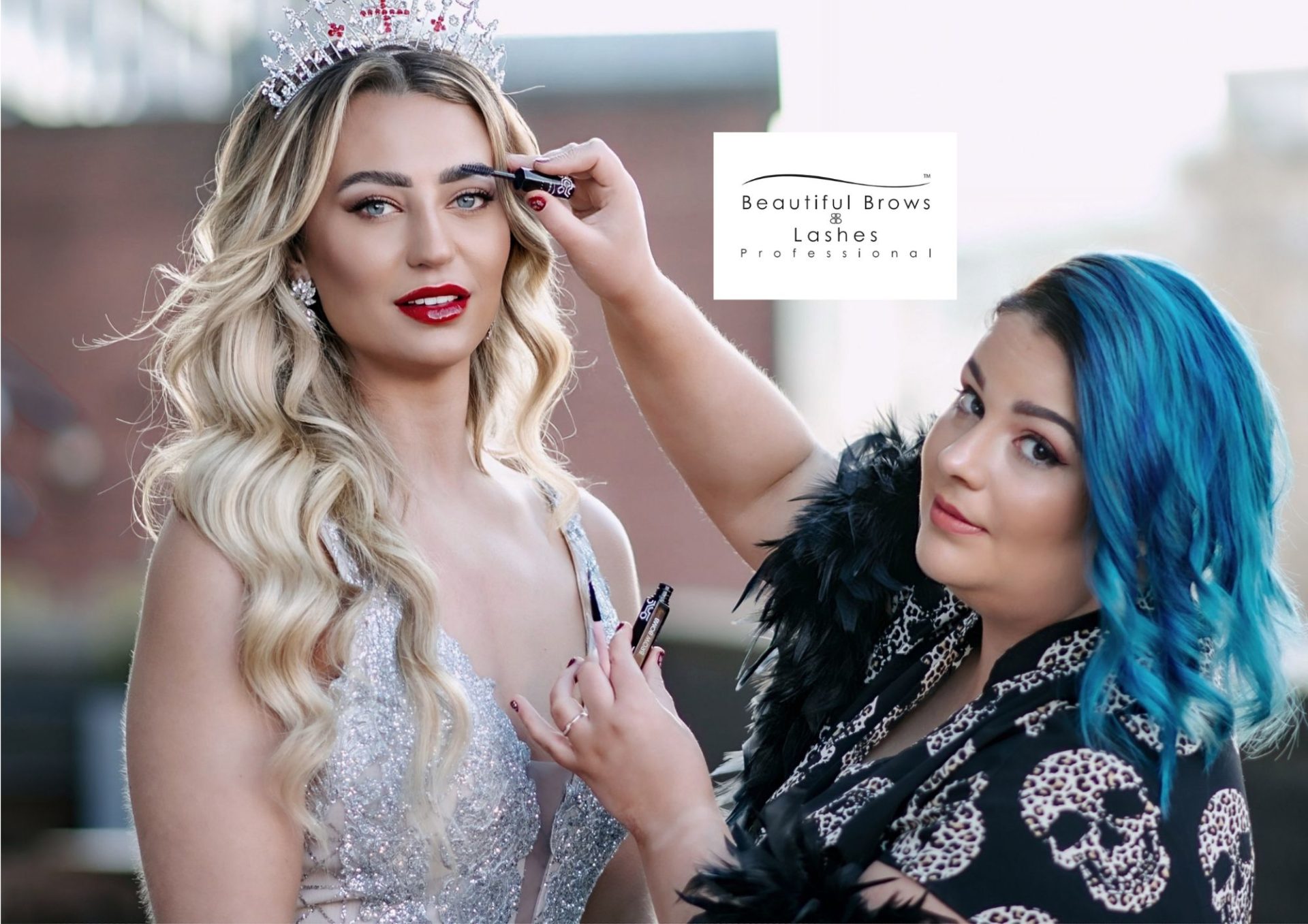 6ft NHS Paramedic set to represent the UK in World Top Model final & wants to promote CPR
4 months ago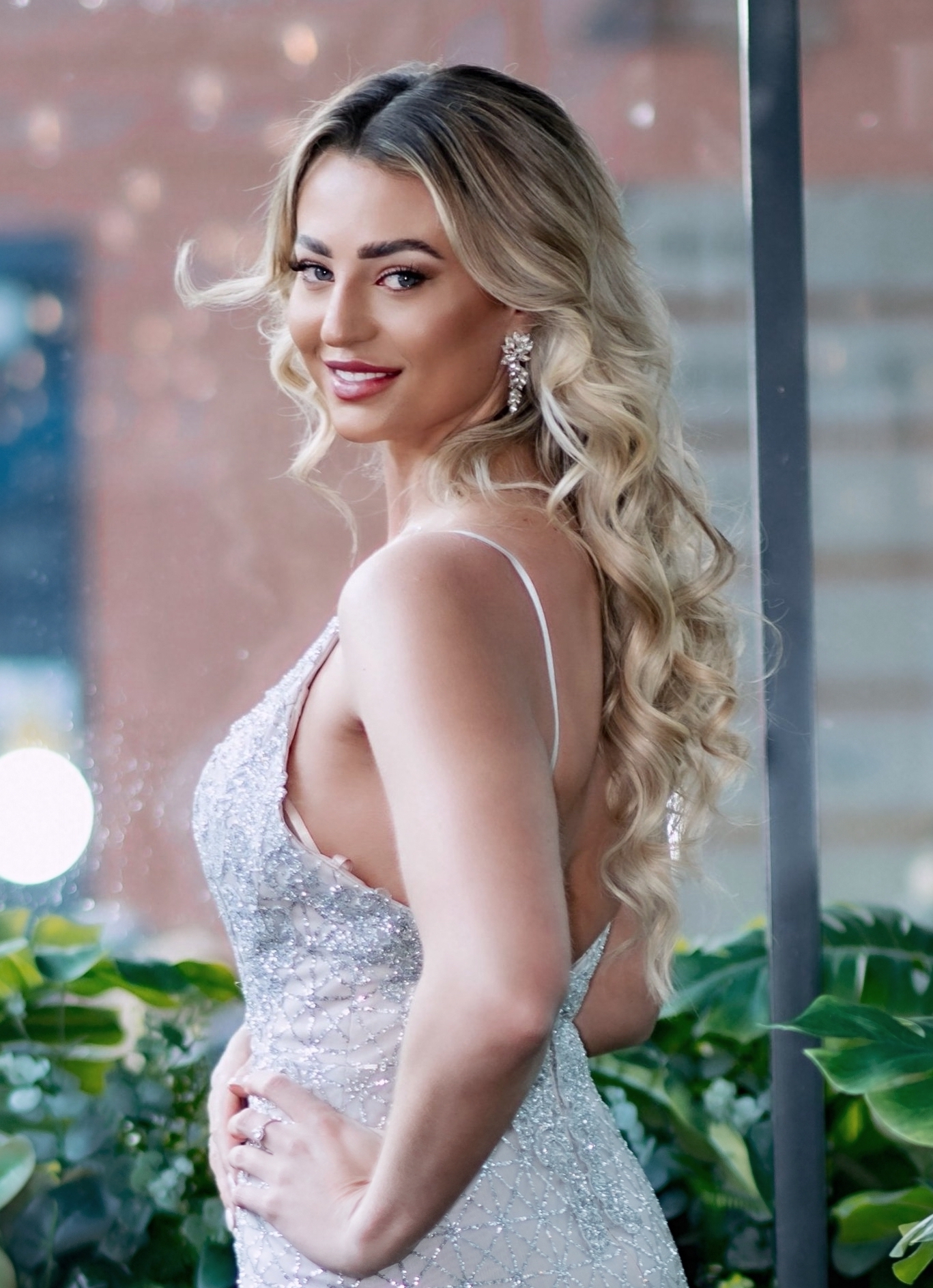 PHOTO ( instagram credits) Photo by @bamboophotolap MUA @beautifulbrows @plaiits_and_curls @muabeautifulyou Location The Bank Birmingham
After winning the Beautiful Brows & Lashes Social media queen & the Flawless Photographic award at the Miss England 22 final,  Alice Jones (27) from Walsall has now been invited to represent the UK in the World Top Model Final in Egypt.
The NHS Paramedic who works weekly night shifts on the front line couldn't wait to share the news with her colleagues who told her to "Go for it" when she was invited to take part!
​Alice said "My whole working career I've worked in the ambulance service since the age of 18 where I've provided care , treatment and even cups of tea for those in need.
Being a paramedic has always been an ultimate goal of mine and I've fulfilled it and will continue to do so.​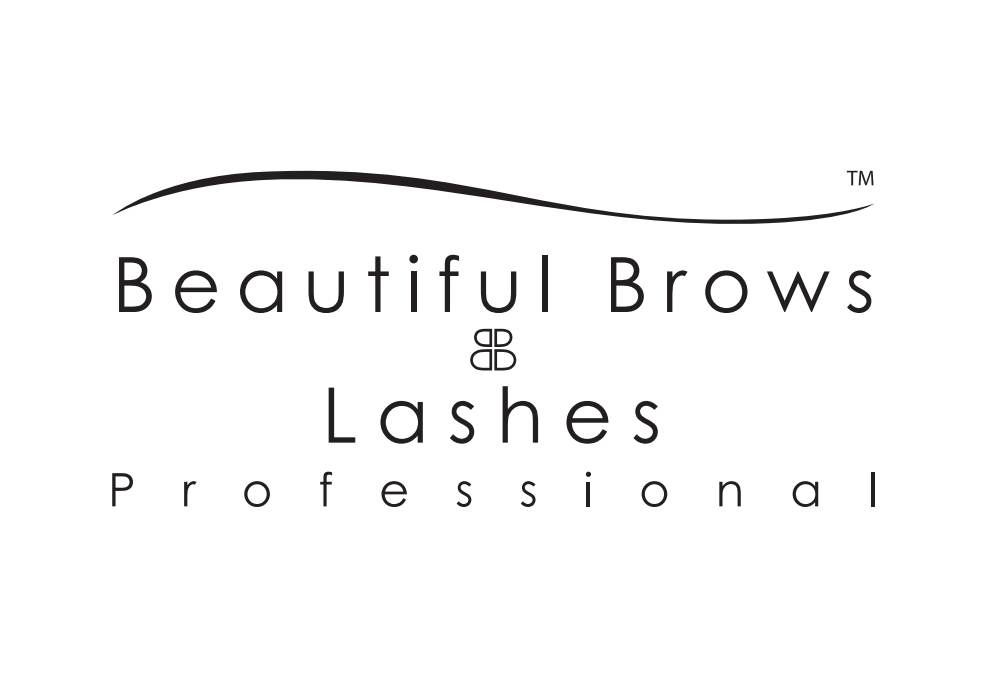 By taking part in the Miss England contest, it's unlocked this potential in myself that I didn't know I had!  With one of the main reasons to use the Beauty with a Purpose platform to educate the public on how to perform CPR and how to use an AED.
Along the way I actually really enjoyed the challenge of attending photo shoots, taking part in different rounds, wearing dresses and really focusing on my fitness its such a change from my daily job.
I want to show others that you can in fact do both and that life is about, challenges. Believe me I find modelling more of a challenge than saving a life sometimes , it's definitely not as easy as it looks but I welcome that challenge.
I'm really looking forward to representing the United Kingdom in the world top model contest and hope to inspire others to push out of your comfort zone, whatever that maybe be…"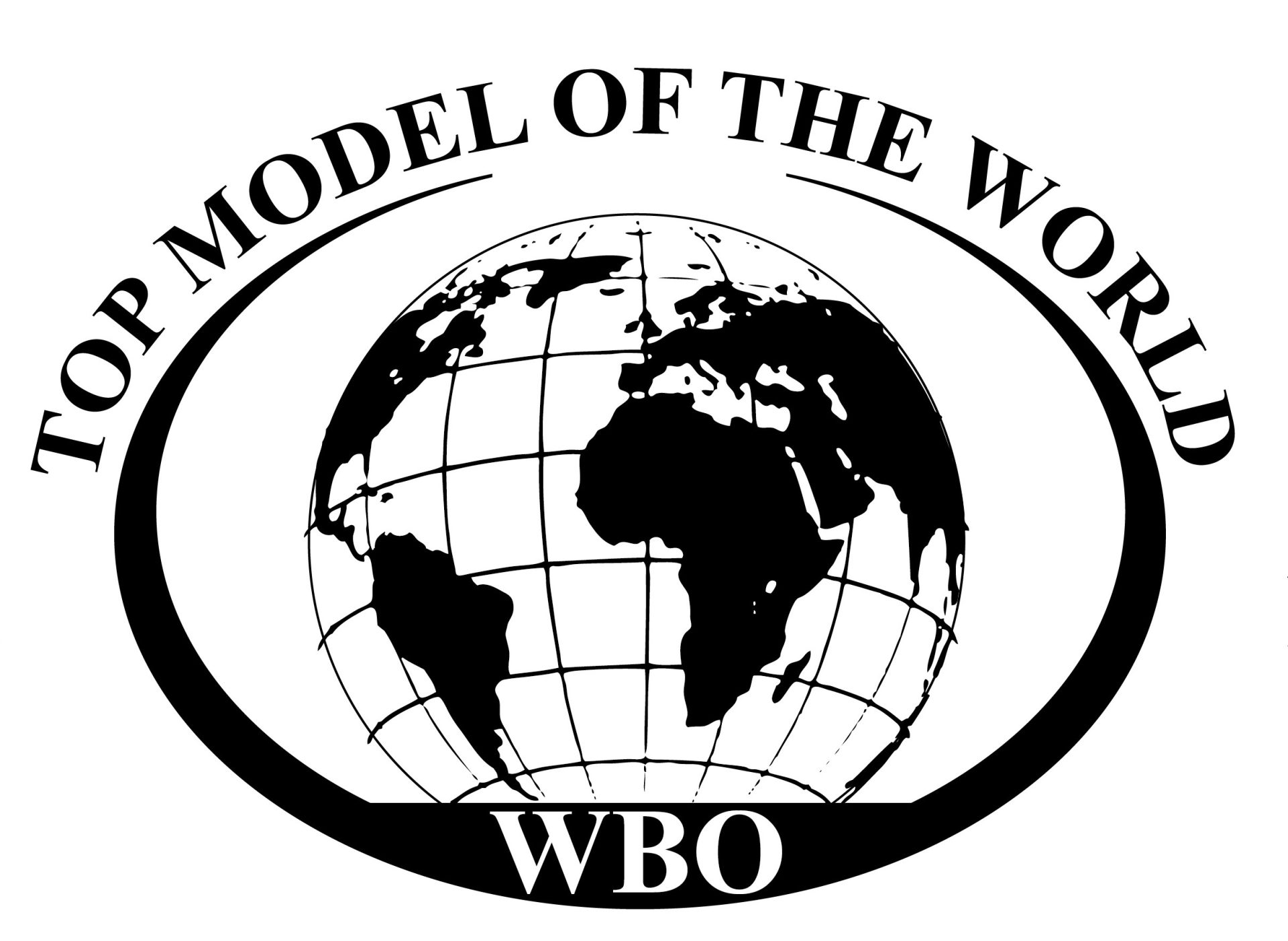 Alice will be representing the UK in the 29th Top Model of the World pageant set to be staged at the 5star luxury White Hills Resort in Sharm El Sheik Egypt on Friday 3rd March 2023.  The Hotel opened in November and was the official Hotel for many Ministers during the COP27 Climate Conference.
Since the news broke about Alice attending the World final , her inspiring story has been shared in these press outlets including
IN MEDIA ACROSS THE UK INCLUDING WALES , BIRMINGHAM , COVENTRY , HULL AND LOTS MORE !
A more in-depth interview coming soon with Alice with FABUK Magazine who are launching a Miss FAB UK TOP MODEL contest with Angie Beasley director of Miss England, new for 2023 !
Check out this link to read more about this exciting new contest launching for 2023
We wish Alice the very best in the competition!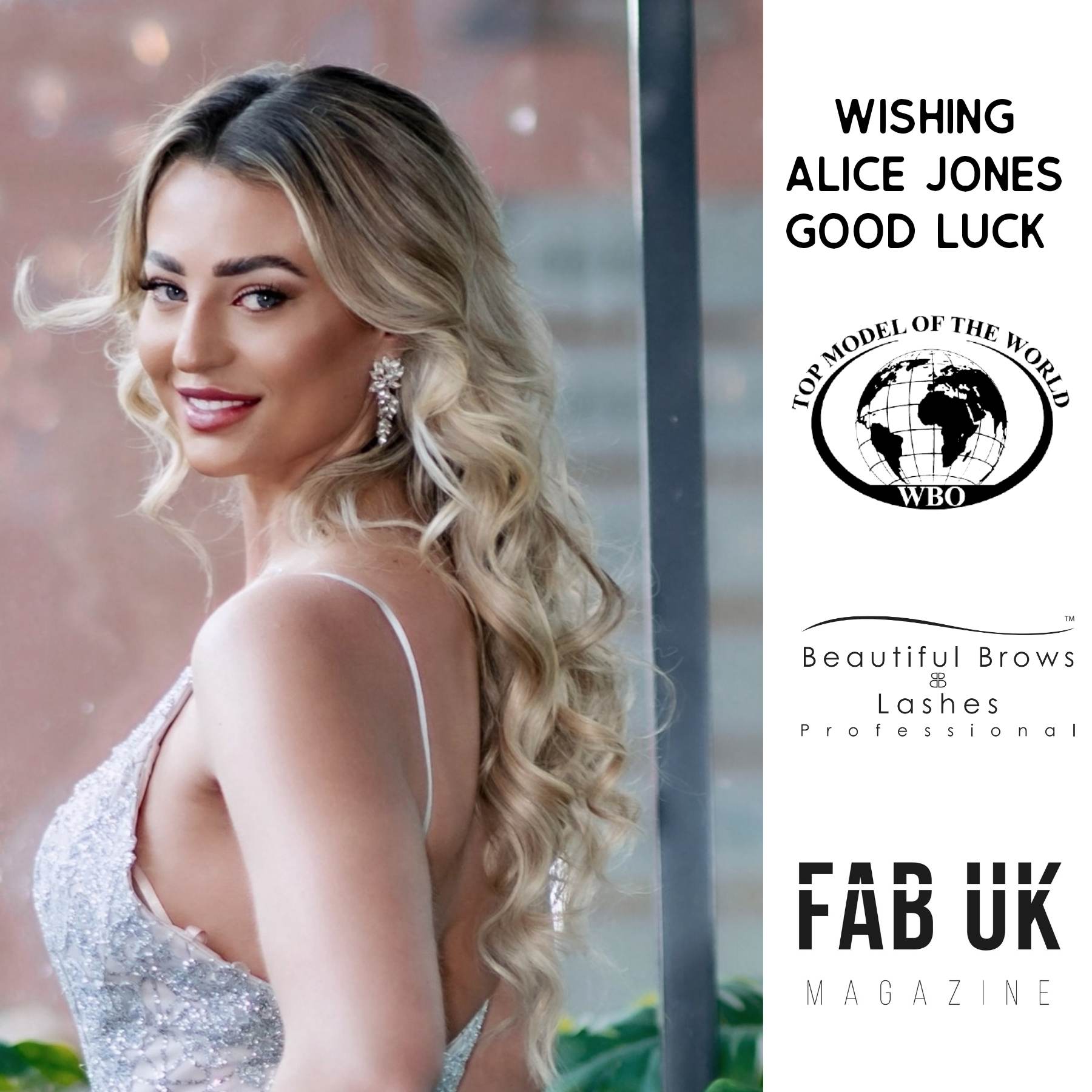 Alice Jones
Alice won two top awards at the Miss England 22 grand final which qualified her to win a place in the Top Model of the world final ! Thanks to Beautiful Brows , Alice will be flying off to Egypt for the contest at the end of February 2023