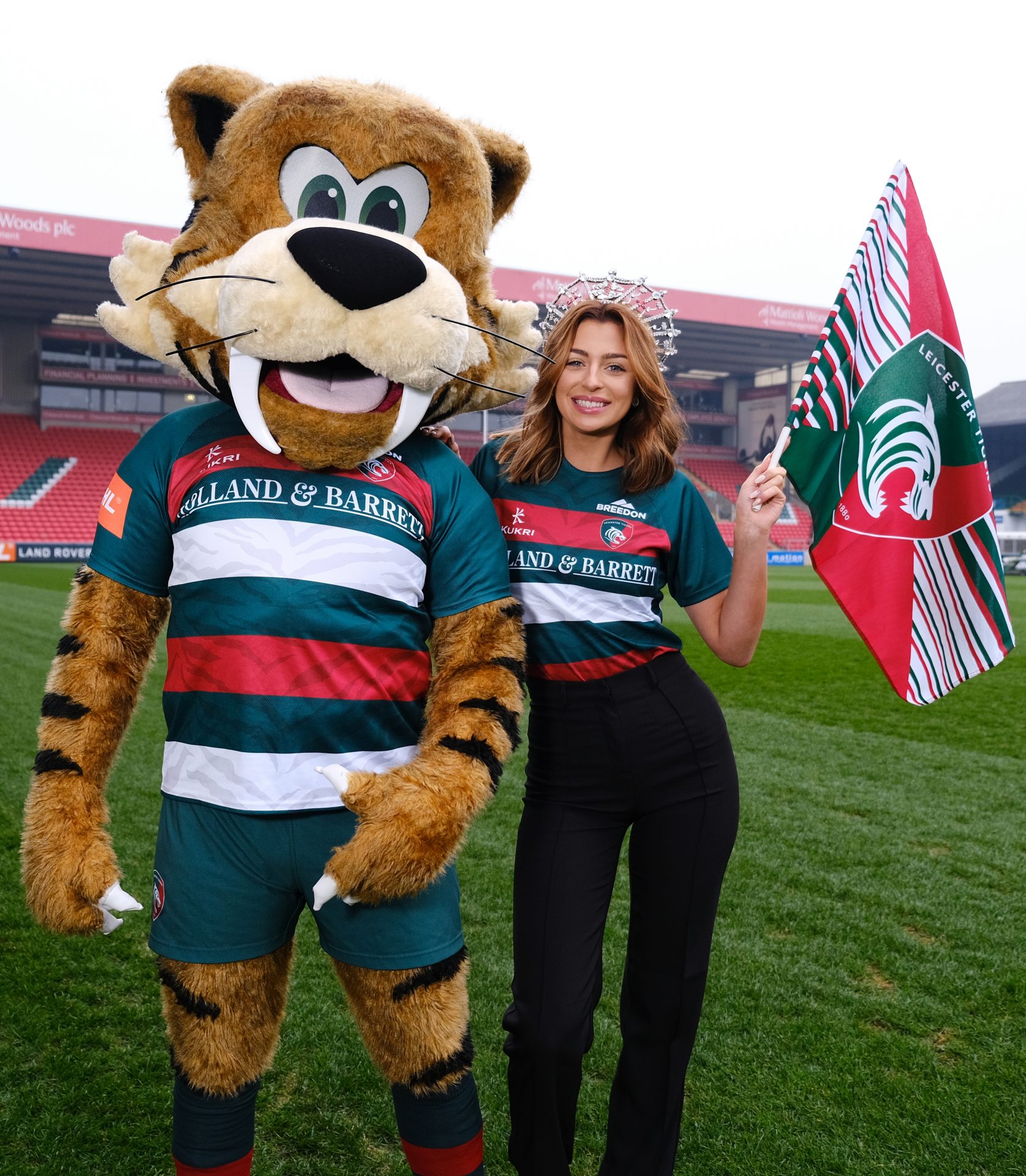 Semi Final: East Midlands
WHEN ; If you live in the East Midlands area you could be selected from your entry by the Miss England office to participate in the East Midlands Semi final of Miss England. Apply online on this website . You will not be required to represent your county / town at the semi final however some contestants who have previously won regional titles can gain entry to this if accepted by the organizer . You need a company sponsor to participate . Contestants must win a place in the Midlands Semi final at either an official Miss England heat, or be selected by the organizer to participate . Just 10 winners will then go forward to the NATIONAL FINAL from all contestants participating .
To Enter Miss England East Midlands you will need to live in the East Midlands , or East side of England .
You will need to find a company to participate in this semi final to sponsor your place
If you live in any of these areas you are eligible to enter the East Midlands semi final
Leicestershire
Derbyshire
Lincolnshire
Norfolk
Rutland
Northamptonshire
Nottinghamshire
Coventry
Sponsors & Associates