Semi Final: East Midlands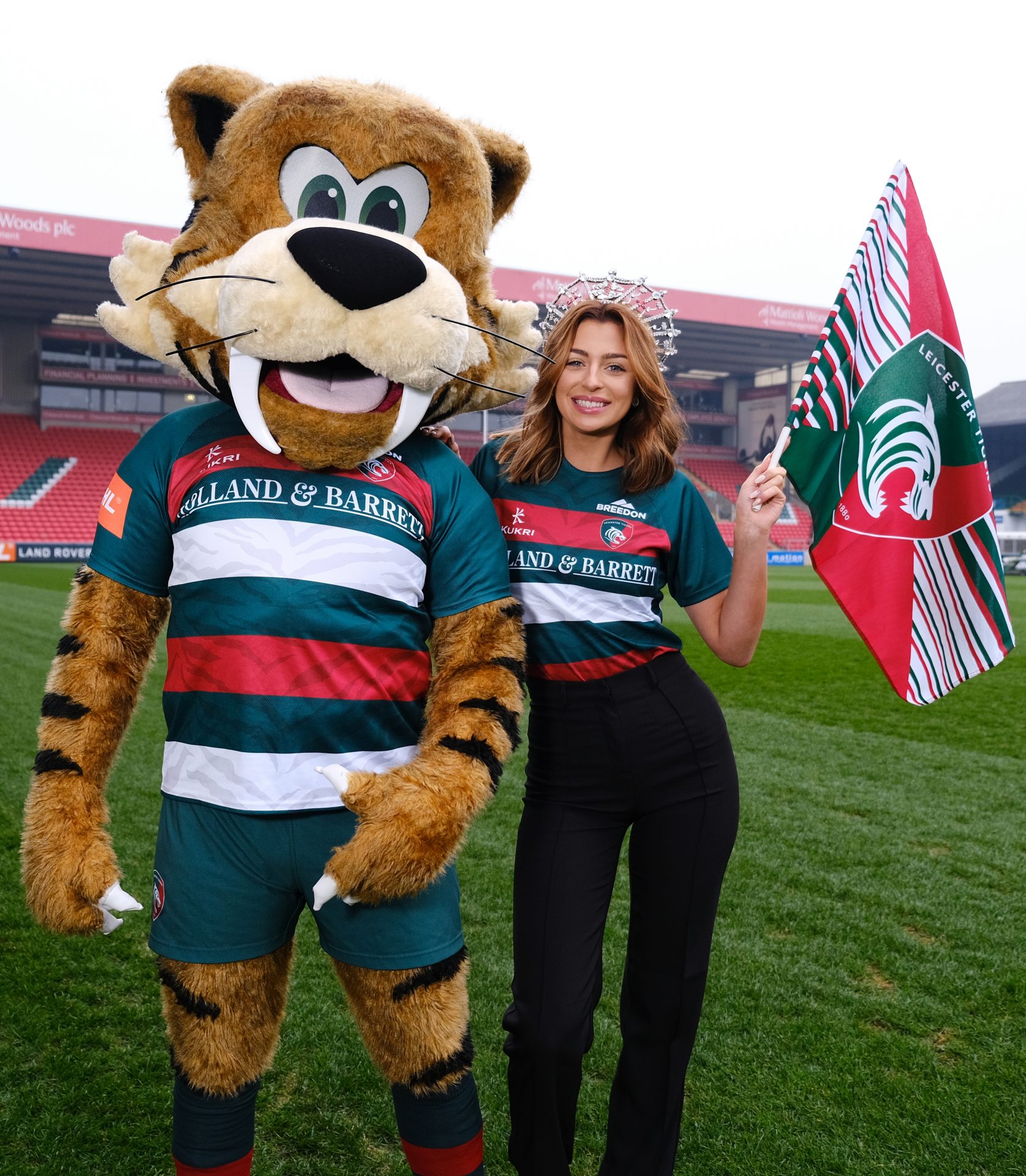 A representative from Fascia Models will be scouting at the Miss England heats and semi finals from May 2019 . Click the Fascia Models logo to find out more about the agency or here www.fascia.com
Contestants must win a place in the East Midlands Semi final at either an official Miss England heat, or be selected by the organizer to participate . Just 10 winners will then go forward to the NATIONAL FINAL from all contestants participating . This is an open contest.
Qualifying at last nights first Miss England Semi Final held at the Leicester Tigers
Pratishtha , winner of the Public vote , Millie M Top Fundraiser , Tia , Niamh , Millie R , Urvi AFOME , Jodie , Jasmine , Tamara , Jess , Sapphire , Rosin & Natoya Publicity Queen! Individual photos of award winners coming next week!
Good luck in the Miss England Finals in Newcastle Ladies !