Birmingham
Miss Birmingham winners – 2020 & 2019
2 years ago
Former Student Crowned New Miss Birmingham 2018
3 years ago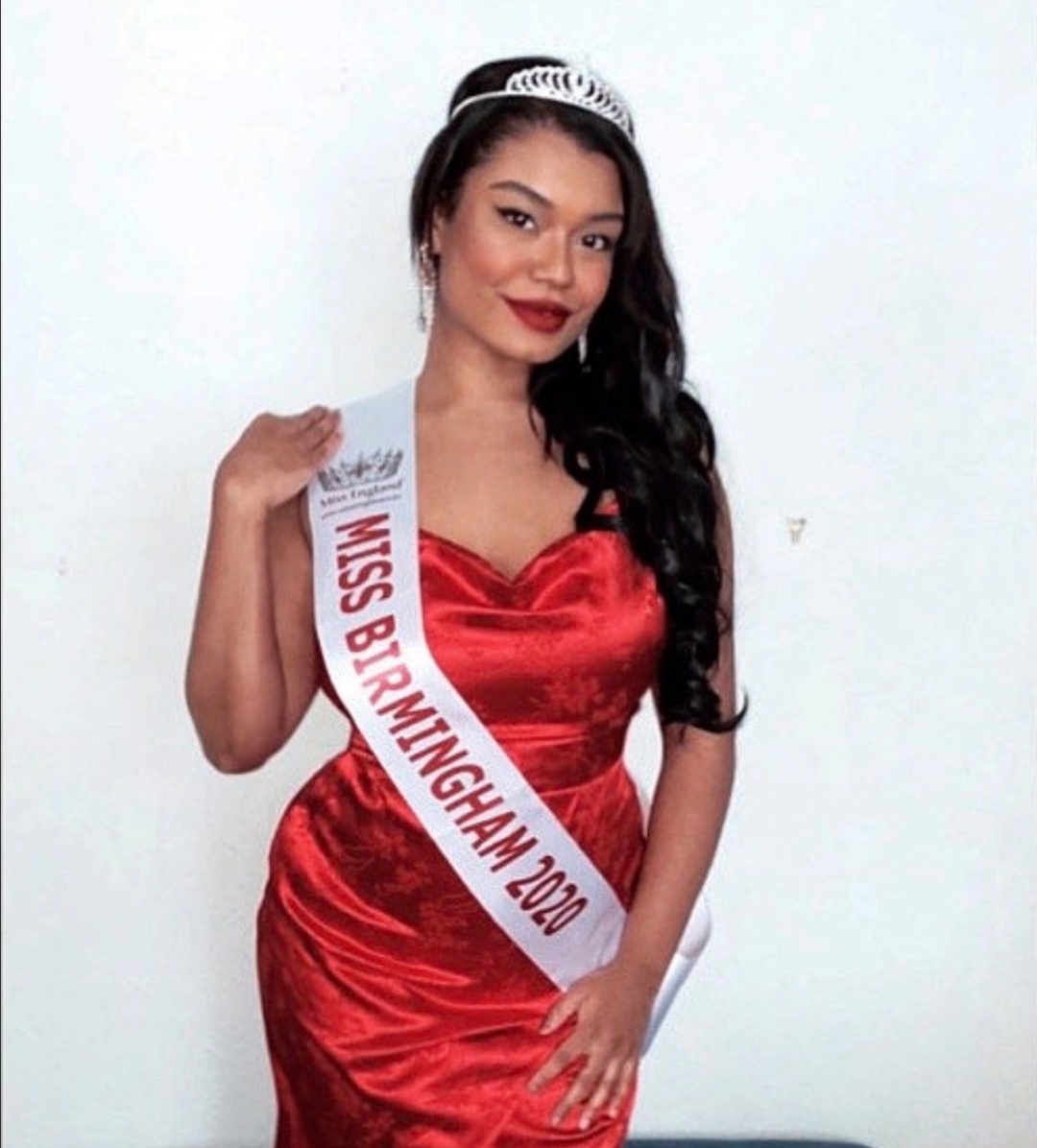 Bella Hakim is Miss Birmingham 2020
Bella Hakim (20) won the Miss Birmingham title during lockdown after being shortlists by a public & judges vote and invited to meet the judges via a Zoom meeting !
Bella is a law student and enjoys musical theatre and lives in Birmingham .
Bella will be invited to represent the city at the next Miss England National Final .